Top Business Companies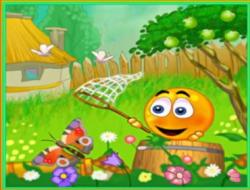 Johnny - K (Evgeny Kuzmin)

Nizhny Novgorod
Developer of indie games for various platforms including IOS. The most famous games are Ragdoll Cannon and Cover Orange.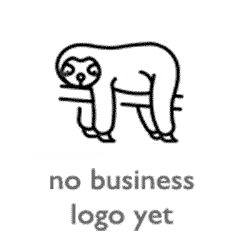 Moscow State Linguistic University

Ostojenka bldg 38 Moscow, Russia
Founded 1930.


Faculties
Advertising and Publicity, Applied Linguistics, Archaeology, Archiving, Cultural Studies, Economics, Educational Psychology, English, Foreign Languages Education, French, German, History, Information Management, Information Sciences, Information Technology, International Relations, International Studies,...
Реабилитационный Центр Доктора Александрова

5 Армии, 133 Омск, Russia
Сфера деятельности Реабилитационного Центра Доктора Александрова чрезвычайно деликатна. По сути, в ней задействована человеческая жизнь, его адаптация в обществе, способность мыслить и ощущать весь калейдоскоп человеческих эмоций. Учитывая столь тонкие...
Бар Крыша (Bar Krysha)

Алтуфьевское ш., д. 8 Мoscow, Russia
Ресторан Крыша разместился на крыше ТЦ "Алтуфьевский". Это современный модный ресторан, в котором приятно провести время в кругу друзей, близких, вкусно поесть или повеселиться на зажигательной вечеринке под открытым небом....

Современная семейная стоматология Рич Дент

1-ый Советский переулок, д. 7, Центр услуг "Эрион" Щелково, Russia
Безболезненное Лечение, протезирование, имплантация и удаление зубов в Стоматологической клинике «Рич-Дент», Щелково. Опыт работы более 15 лет! Наша миссия Улучшить качество жизни наших пациентов, помогая каждому обрести красивую и здоровую улыбку. Мы достигаем этого,...