Top Business Companies
National Energy Security Fund

Sadovaya-Chernogryazskaya 8/1 Moscow, Russia
The Fund was established in 2006 to study the influence of political factors on the energy industry and the effects of the oil & gas sector on the political process...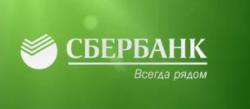 Sberbank

Vavilov Str. 19 Moscow, Russia
Sberbank Public Joint Stock Company is a Russian government-owned financial conglomerate, the largest transnational and universal bank of the Russian Federation - Russia, Central and Eastern Europe. Clients of Sberbank...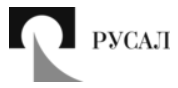 Rusal

1, Vasilisy Kozhinoy str., Moscow, Moscow, Russia
RUSAL United Company is one of the world's largest aluminum producers. The bulk of the company's products are primary aluminum, aluminum alloys, foil and alumina. The RUSAL's assets include the...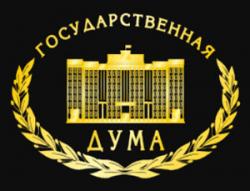 State Duma of Russia

Okhotny Ryad Str., 1 Moscow, Russia
The State Duma of the Federal Assembly of the Russian Federation (abbreviated as the State Duma, State Duma, or GosDuma) is the lower house of the Federal Assembly - the...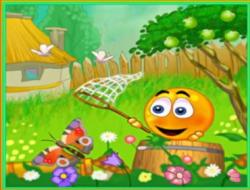 Johnny - K (Evgeny Kuzmin)

Nizhny Novgorod
Developer of indie games for various platforms including IOS. The most famous games are Ragdoll Cannon and Cover Orange.