Advertise business products, services or activities on Bizpages
Listing your business is just the first step. The listing is about your brand, so the marketing benefit here is just from promoting your company name. When the client visits your landing page, s/he may have the question:

what products or services can I buy from this company?

After your business is listed, the next vital step is to show indvidually each product or service of your company. For this, we designed the Product & Service Promotion Tool.

A product or service page at Bizpages is a tool to advertise what you actually offer online. A link to such a product/service page is shown on your business listing page to let your clients know immediately about what your business offers.

Business Main Page and Related Products/Services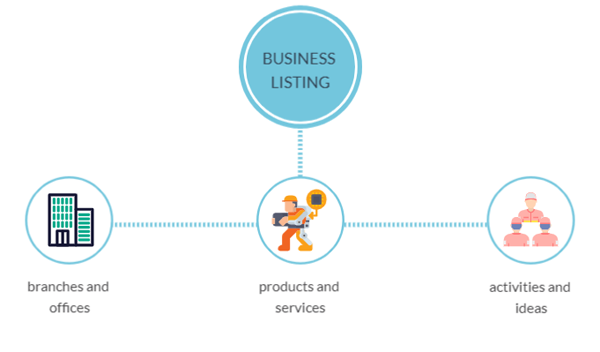 Adding a special page devoted to each of your products with a text description, links, photos or videos of your product or service can be a great way to advertise them and promote in search engines such as Google. You can establish direct links to your website so that visitors who find your listig or product page online can directly go to your website page that contains all needed information to make a sale.

Because we invest in web promotion on Bizpages and our authoritative website is quickly growing, it is very likely that your added Product or Service page will rank high in search engines, or, in other words, will be easily found by your potential clients or customers. Through this, you can dominate the search space with your offers and outperform your competition on the Internet. See below how such Google domination may look:



Dominate Google with your Products & Services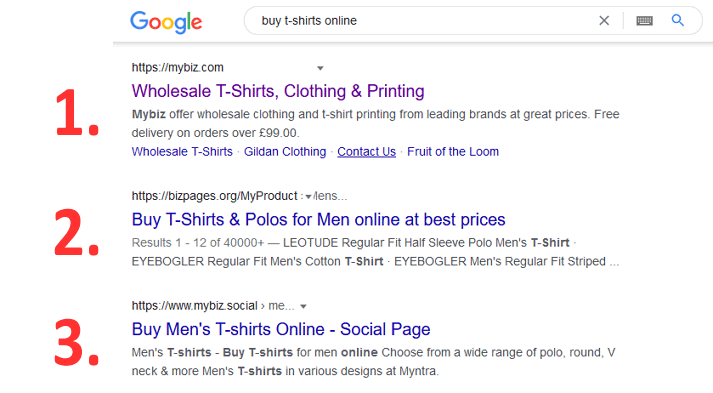 It means that all TOP3 results in the Google search are occupied by your product or service, bringing you more clients and more sales.
How your product page can reach the TOP of search engines
In order to achieve the above-shown positions, your Product/Service page must be of good quality, sufficient in size, written in correct language and contain good photos, graphs, videos and links to relevant resources. It must be useful to the audience and contain valuable information.
Onpage factors
Product Page must be at least 2000 characters of plain text, which is approx. one page of text in the Word text editor, have no errors or mistypings.
The text must be split into at least 5 paragraphs, properly structured
The text must have one main title and at least one subtitle
The text must have at least 3 pictures with explanatory captions
The Product Page must have at least 3 external links, to your own website or other relevant websites
The Product Page should preferably display embedded videos


See an example of a Product Page created by one of our listed businesses: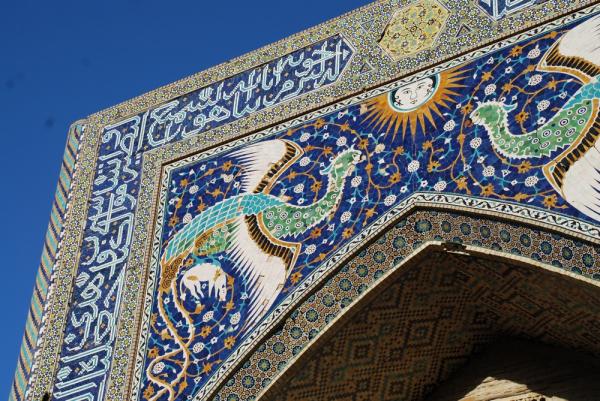 Tours in Bukhara, Uzbekistan



Listed businesses can advertise any number of products and services. See Paid Plans to know how this can be done.

To start adding your product/service pages, go to your Account or start registration now.