Advertise business products, services or activities at Bizpages
A product or service page at Bizpages is a tool to advertise your business online. A link to such a product/service page is shown at your business listing to let your clients know immediately about what your business offers.

Adding a special page devoted to each of your products with a text description, links, photos or videos of your product or service can be a great way to advertise them. You can establish direct links to your website so that visitors who find your listig or product page online can directly go to your website page that contains all needed information to make a sale.

See an example of a Product Page created by one of our listed businesses: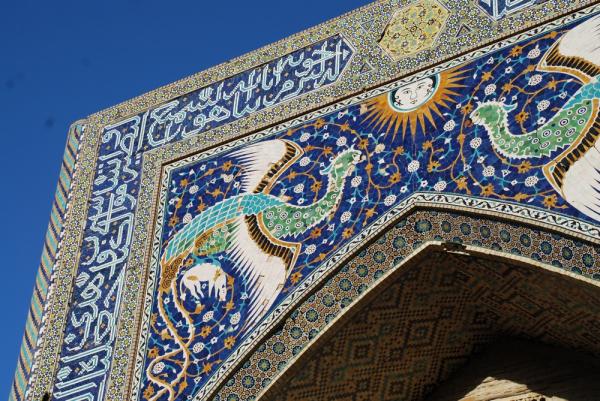 Tours in Bukhara, Uzbekistan



Listed businesses can advertise any number of products and services. See subscription to know how this can be done.

To start adding your products, go to your Account or start registration now.