Top Business Companies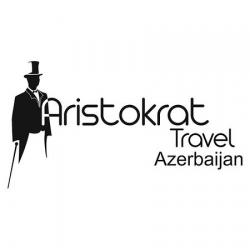 Aristokrat Travel Agency in Baku, Azerbaijan

Izmir Ave. 5 Bakı , Azerbaijan
Aristokrat Travel - tourism agency offers you its professional Services. For more information, you can use the following online consultation for the convenience of our customers. Or you can come to...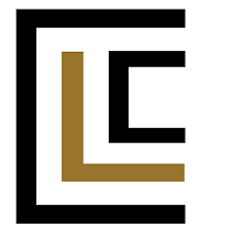 Caspian Legal Center

15 Nobel Avenue, Azure Business Center,, 15th floor, office 98,, Bakı 1025, Azerbaijan Bakı , Azerbaijan
Caspian Legal Center is a Baku based full-service Azerbaijani law and consulting firm. We provide legal service and advice to foreign and local businesses operating in Azerbaijani market; as well...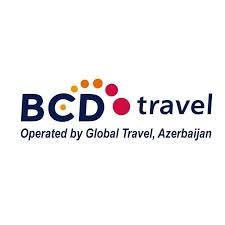 BCD Travel Azerbaijan - Global Travel

21 Zərifə Əliyeva Bakı, Azerbaijan
BCD Travel was founded on Jan. 3, 2006, when BCD Group announced its decision to purchase TQ3 Travel Solutions Management Holding GmbH and a majority interest in The Travel Company....