Top Business Companies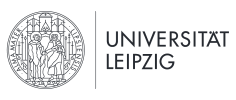 University of Leipzig

Leipzig, Germany
Founded 1409 when German scholars withdrew from the University of Prague. The establishment of the University was confirmed by Papal Bull. Reorganized 1946. The University has always adhered to the...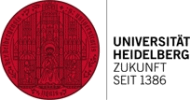 Heidelberg University

Heidelberg, Germany
Founded 1386 by Rupert I, Elector of the Palatinate. The character of the University was profoundly affected by the Renaissance and the Reformation. It was reorganized as an independent institution...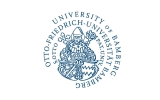 Otto-Friedrich University Bamberg

Bamberg, Germany
Founded 1647. Incorporated School of Theology, formerly part of 18th century University of Bamberg, and a College of Education established in 1958. An autonomous institution under the jurisdiction of and...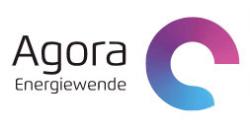 Agora Energiewende

Anna-Louisa-Karsch-Str. 2 Berlin, Germany
Agora Energiewende is a think tank and policy institute. As a politically and economically independent non-profit organisation, Agora Energiewende is dedicated to supporting the success of the clean energy transition,...

University of Wuppertal

Wuppertal, Germany
Founded 1972. Incorporated a branch of Rheinland College of Education, Köln, and Technical College. Acquired present title 1975. An autonomous institution under the jurisdiction of and financially supported by the...