Top Business Companies
Charles University in Prague

Praha 1, Czech Republic
Founded 1348 by King Charles IV. Became a State institution 1773 when the Society of Jesus was dissolved. Divided in 1882 into separate Czech and German universities each bearing the...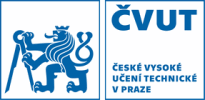 Czech Technical University in Prague

Praha, Czech Republic
Founded 1707 as Czech State Engineering School, became Polytechnic 1803. Granted university status 1864. Closed 1939 during the German occupation, reopened 1945. A State institution. Acquired present status 1999.


Faculties
Aeronautical and...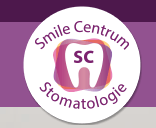 Smile Centrum s.r.o.

Kytlická 779/19 Praha, Czech Republic
Smile Centrum je zařízen pouze nejmodernějším vybavením a kvalitními materiály , které zajistí úspěšnou léčbu zubů a dásní.Provádíme akutní ošetření . Věnujeme se také dětské stomatologii. V dnešní době je...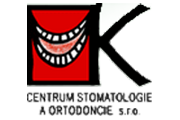 MUDr. Květoslava Kadlecová

Podkrušnohorská 1039 Litvínov, Czech Republic
Jsme centrum stomatologie a ortodoncie s.r.o. od roku 1992 nabízíme profesionální služby v oboru ortodoncie a stomatologie v moderně vybavených zubních ordinacích s laboratoří. Tým našich lékařů se pacientům věnuje na...
PRAGA MEDICA

Plzenska 155/113 Praha, Czech Republic
Praga Medica is a medical tourism provider that came into inception in the year 2009. Praga Medica is an Irish company with local representatives in Dublin, London and Prague. They...