Top Business Companies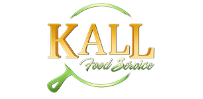 KALL FOOD SERVICE

954 Pedro Gil Malate Manila, Philippines
Catering services in Manila. Kall Food Service is owned and operated by Bella E. Luces-Luciano, a Registered Nutritionist-Dietitian by profession. After graduating from the University of the East, she had a...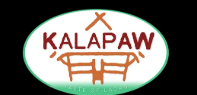 Kalapaw

#17 Martinez St., Engineer's Hill Baguio City, Philippines
Kalapaw is a restaurant in Baguio City that is famous for its authentic Ilocano cuisines like Bagnet, Vigan Longganisa, Seafoods and Ihaw-Ihaw as well as Boodle Fight meals. We serve...
The Cocoon Boutique Hotel

61 Scout Tobias corner Scout Rallos Streets, Bgy. Laging Handa, quezon city, Philippines
We welcome you to Cocoon Boutique Hotel in Quezon City, the first and only deluxe boutique hotel in the Philippines that is truly green. A nurturing urban location that feels...

AMAZING GIFT OF RECOVERY REHABILITATION

87 Brgy. Buca Amadeo, Philippines
Amazing Gift of Recovery Rehabilitation Center is created in order to help our clients obtain knowledge that will be useful for their recovery in the whole process of their treatment...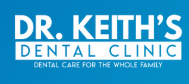 Dr. Keith's Dental Clinic

06 Unit 4, Mabini St, Santisima Trinidad Malolos, Philippines
Dr.Keith's Dental Clinic offers family-friendly dental treatments which include Aesthetic & Prosthodontic, Oral Surgery, Orthodontic, Pediatric & Periodontic. With its improved facility and additional dental chair, expecting nothing but accommodating...