| | | | |
| --- | --- | --- | --- |
| | users: 12124 | | companies: 9716 |

Last updated: 09 Jun 2023
Malaysia Business Directory & List of Companies
Join the Malaysia business directory at Bizpages: you can add your company in our directory and start its promotion online. Use our special tools to promote products, services and publish news about the activities of your Malaysian company. These also include the tools for reputation management and online customer reviews. In addition, you can initiate a long-term search engine optimization and website promotion program.

ADD BUSINESS NOW
100% FREE

see all benefits

Malaysia is a country in Southeast Asia, occupying part of the Malacca Peninsula and the island of Kalimantan, bordered in the north by Thailand, in the south by Brunei, and Indonesia.

Area: 329,847 km².

Population: 31.53 million (2018). Ethnic composition: Malays make up 65.1%, 26.0% are Chinese, 7.7% Indians, and 2.2% are others (including the Iban and Qadazan tribes Dusun, who make up more than half of the population of the Sarawak and Sabah states).

Features: the country has access to the sea.

Capital city: Kuala Lumpur. The population of Kuala Lumpur is over 1,800,000 inhabitants, with the suburbs it exceeds 6.5 million people.
Five largest cities in Malaysia
Ipoh
Johor Bahru
Klang
Georgetown
Petaling
Economy. GDP volume: 365 billion USD (2019). GDP annual growth rate: 17.1% (Q2 / 20), GDP per capita: 12,478 USD (2019), GDP per capita in PPP: 22,034 USD (2019).

Annual inflation rate 1.4% (Aug 2020). Salary: 3 087 MYR/month | 741 USD/month (2018). Unemployment rate: 4.7% (Jul 2020) Corruption rank is 51.

According to the World Bank's "Doing Business" rating, Malaysia is ranked 12th among 190 countries. The currency is the Malaysian ringgit.

Main sectors of the economy: electrical and electronic industry. The electrical and electronics sector is one of the leading industries in Malaysia. It accounted for 32.8% of the total export volume, at the same time it provides employment for 27.2% of the working-age population.

Automotive industry
In total, Malaysia has 27 car factories and 640 factories for the production of automotive components and parts. In Southeast Asia, the industry is third largest, while globally it ranks 23rd.

Agriculture is currently a minor sector of Malaysia's economy, accounting for 7.1% of Malaysia's GDP in 2014 and employing 11.1% of Malaysia's workforce, as opposed to 1960s when agriculture accounted for 37% of Malaysia's GDP and employed 66.2% of the workforce.

Exports 79.143 billion MYR | 19 billion USD (Aug 2020)

Export structure:

34% (81 billion USD) - Electrical machinery and equipment, their parts; sound recording and reproducing equipment, equipment for recording and reproducing television images and sound, their parts and accessories
14.4% (34 billion USD) - Mineral fuels, oil and products of their distillation; bituminous substances; mineral waxes
9.21% (21 billion USD) - boilers, equipment and mechanical devices; their parts
4.81% (11.4 billion USD) - Animal or vegetable fats and oils and their cleavage products; prepared edible fats; animal or vegetable waxes
4.27% (10.1 billion USD) - Optical, photographic, cinematographic, measuring, control, precision, medical or surgical instruments and apparatus; parts and accessories
4.03% (9.59 billion USD) - Plastics and articles thereof
2.98% (7.1 billion USD) - Rubber, rubber and articles thereof
1.84% (4.38 billion USD) - Ferrous metals
1.73% (4.13 billion USD) - Other chemical products
1.68% (4.01 billion USD) - Organic chemicals
Total imports to Malaysia totaled 204 billion USD in 2019. The decrease in the supply of goods and services to Malaysia in value terms was 5.72% compared to 2018: imports of goods/services decreased by 12.4 billion USD. In 2018, goods and services in the amount of 217 billion USD were imported to the country.
Top Company Listings in Malaysia Business Directory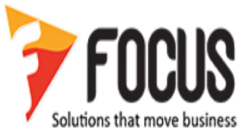 Focus Software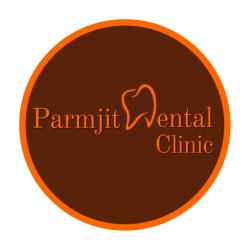 Klinik Pergigian Parmjit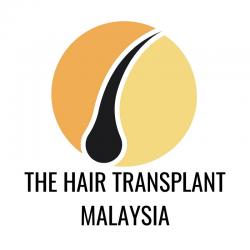 The Hair Transplant Malaysia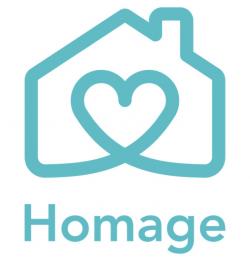 Homage
AcuHealing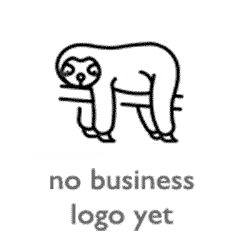 Mobi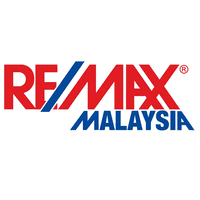 RE/MAX Malaysia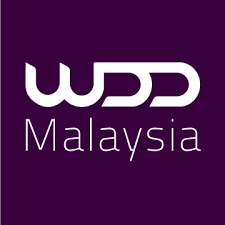 WDD Malaysia
Winbox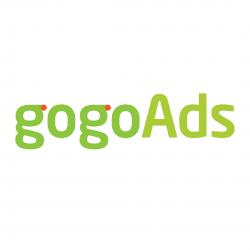 GogoAds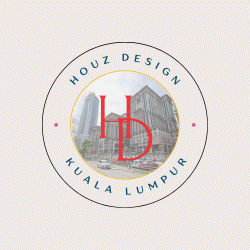 Houz Design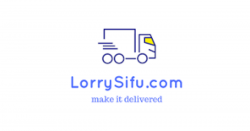 Mid Logistics Sdn Bhd
Sandakan Fishmeal
The Body Lab

Liftech Engineering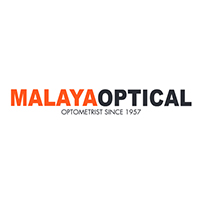 Malaya Optical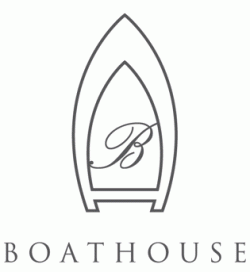 Boathouse

K & Y Awning Renovation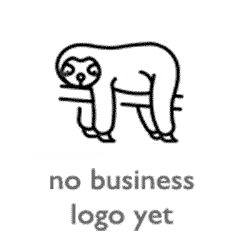 Support Services Group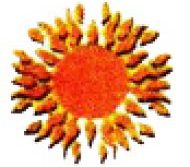 Mentari Setia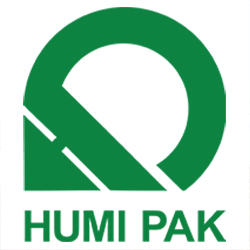 Humi Pak

Dpstar Group
HYREM

Premier Three Consulting Firm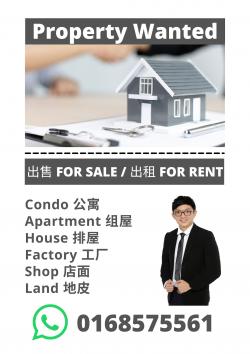 OSJRaymond Ong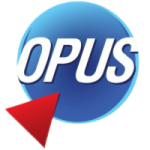 OPUS IT SERVICES MALAYSIA SDN BHD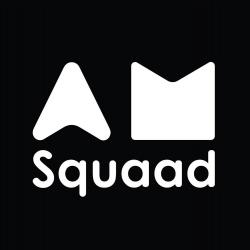 AM Squaad

Soul Mechanics Therapy Center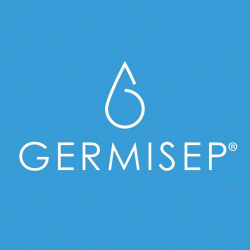 Germisep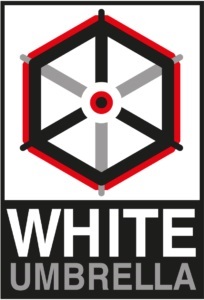 White Umbrella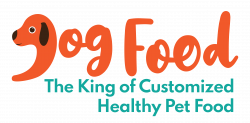 DogFood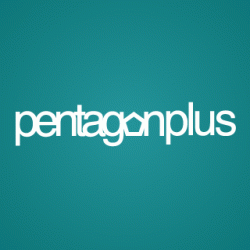 Pentagon Plus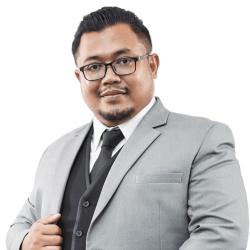 Mohd Shah Dolah - Real Estate Agent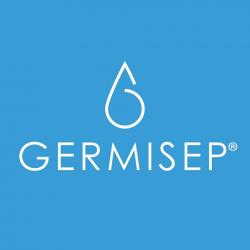 Germisep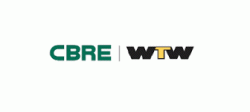 C H Williams Talhar & Wong Sdn Bhd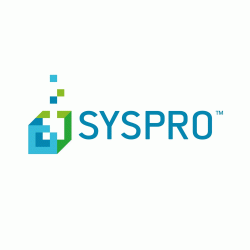 Syspro Malaysia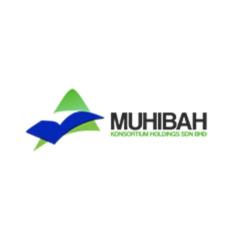 Muhibah Konsortium Holdings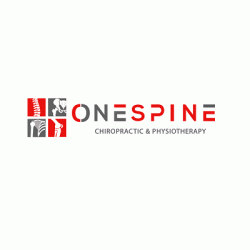 OneSpine Chiropractic & Physiotherapy Center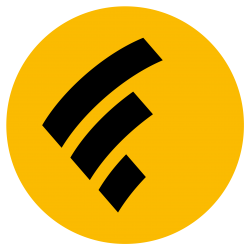 Favekad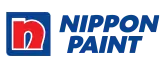 Nippon Paint Malaysia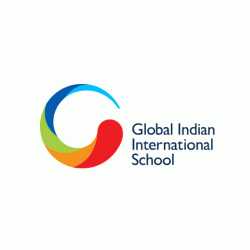 Global Indian International School (GIIS) Kuala Lumpur Campus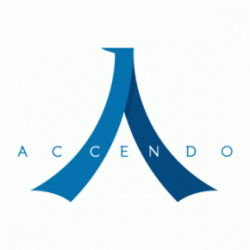 Accendo Technologies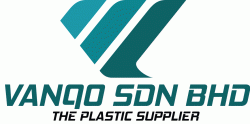 Vanqo Sdn Bhd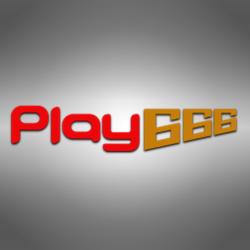 Play666
Skytomato Sdn Bhd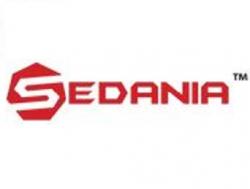 Sedania Innovator Berhad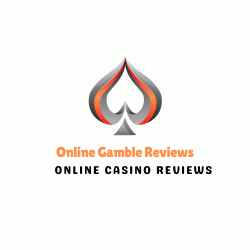 Online Gamble Reviews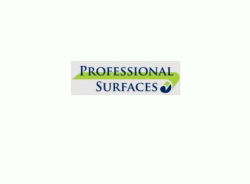 Professional Surfaces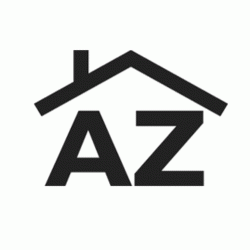 Azroofingnplumbing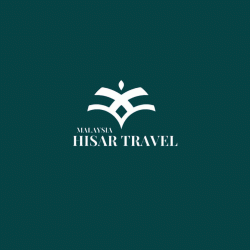 Jomumrah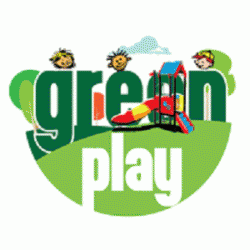 Go Green Play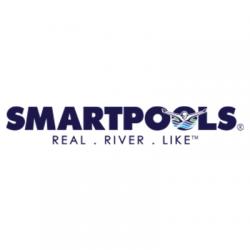 SmartPools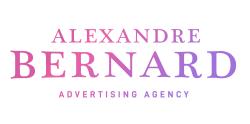 Alexandre Bernard Asia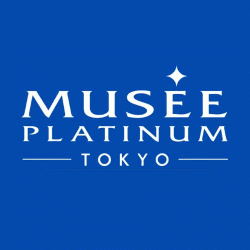 Musee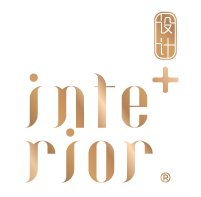 Interior Plus Design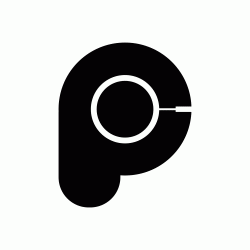 Prospect Engine
Kredence Creative Solutions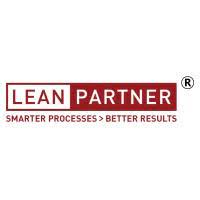 Lean Partner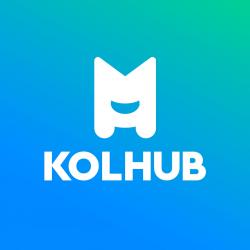 KOLHUB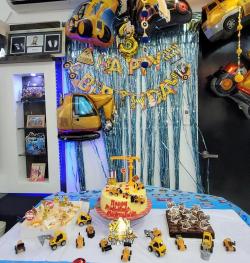 Captain Shrimp Petaling Jaya
Neighboring Countries
Thailand Business Directory

Brunei Business Directory

Indonesia Business Directory

Australia Business Directory

New Zealand Business Directory
---