Top Business Companies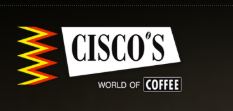 Ciscos Coffee

106 Chapel St, Windsor Melbourne vico, Australia
We have grown from a small retail store in St. Kilda to a wholesaler supplying over 150 outlets around Victoria. However, we still supply individual customers and households from our...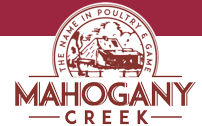 Mahogany Creek Distributors

8 Agett Road Malaga, Australia
Wholesalers and distributors of the highest quality poultry, game meats and bush tucker in Western Australia, Mahogany Creek is the supplier of choice for many hospitality and catering businesses. When you...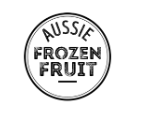 Aussie Frozen Fruit

1750 Healesville Koo Wee Rup Road Yellingbo, Australia
All of our frozen fruit is 100% Australian Grown that is grown to Australian standards, sourced from Australian Farmers and packaged on site at Aussie Frozen Fruit Headquarters in the...

CHAAT PLAZA

T02 Clarinda Village 85 Everlasting Blvd Cranbourne West, Victoria Craigieburn, Australia
Chaat Plaza is a family owned and operated Indian restaurant. A long-nurtured dream project that captures the essence of India, our love for home comforts alongside the rapid pace of...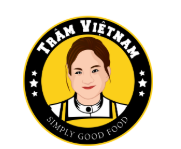 Original Saigon Restaurant

286 Ruthven St Toowoomba City, Australia
Original Saigon Restaurant is a warm and welcoming venue, a great lunch spot, and ideal for late-night dinners, or even a last-minute takeaway. We provide a variety of Vietnamese food...