Top Business Companies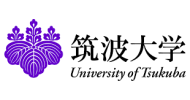 University of Tsukuba

Tsukuba
Established in 1872 as modern Japan's first national institute of higher education, which started as the Normal School, later renamed Tokyo Higher Normal School, the first teachers' college in Japan....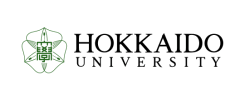 Hokkaido University

Sapporo-shi
Founded 1876 as school, became Sapporo Agricultural College 1876. Became part of Tohuku Imperial University in Sendai 1907-1918. Renamed Hokkaido University 1947. Acquired present status of National University Corporation Hokkaido...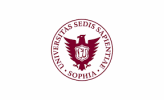 Sophia University

Tokyo
Founded 1913 as College, recognized as University 1928. Graduate School added 1951. The University is a private Institution directed by the Society of Jesus. Financed from tuition and service fees,...
Shigakkan University

Obu-shi, Japan
Founded 1905 as Sewing School, known as Chukyo Joshi Daigaku (Chukyo Women's University) in 1963. Acquired current title and became co-educational 1 April 2010.


Faculties
Child Care and Development, Health Education,...

Nanzan University

Nagoya-shi
Founded 1932 as Nanzan Middle School for Boys by the Society of the Divine Word, acquired present status 1949.


Faculties
Accountancy, Administration, American Studies, Anthropology, Archaeology, Arts and Humanities, Asian Studies, Automation...