Top Business Companies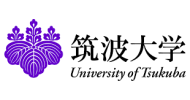 University of Tsukuba

Tsukuba
Established in 1872 as modern Japan's first national institute of higher education, which started as the Normal School, later renamed Tokyo Higher Normal School, the first teachers' college in Japan....
Kyoto University of Foreign Studies

Kyoto-shi
Founded 1947 as College, acquired present status and title 1959.


Faculties
American Studies, Arabic, Chinese, Cultural Studies, Dutch, English, Foreign Languages Education, French, French Studies, German, Germanic Studies, Greek (Classical), Hispanic American...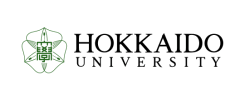 Hokkaido University

Sapporo-shi
Founded 1876 as school, became Sapporo Agricultural College 1876. Became part of Tohuku Imperial University in Sendai 1907-1918. Renamed Hokkaido University 1947. Acquired present status of National University Corporation Hokkaido...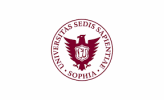 Sophia University

Tokyo
Founded 1913 as College, recognized as University 1928. Graduate School added 1951. The University is a private Institution directed by the Society of Jesus. Financed from tuition and service fees,...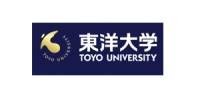 Toyo University

Tokyo
Founded 1887 as 'Tetsugaku-kan' (Academy of Philosophy). Became University and acquired present title 1906. Campuses are located in downtown Tokyo (main campus) and its vicinity (3 other campuses). It is...