| | | | |
| --- | --- | --- | --- |
| | users: 18862 | | companies: 13277 |
This Product/Service is offered by: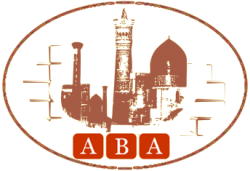 Aba Travel, Tashkent, Uzbekistan
SEND ENQUIRY


Uzbek Traditional Toys Made of Ceramics
16 Nov 2021
Small plastics in the Uzbek artisanship are represented by traditional toys made in the shape of fantastic animals: dragons, birds and predators, and just things that can be used in daily activities. The toys made of burned clay are usually colorfully decorated with traditional ornaments.
Colored Horse and Rider Toys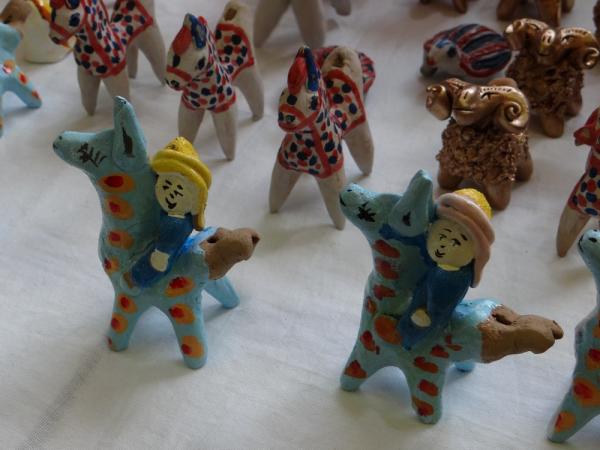 There are several bright personalities in Uzbekistan who are preserving and promoting the ancient school of ceramic toys. Khamro Rakhimova from the village of Uba is known throughout the country for her unprecedented efforts to develop the local tradition of making small crimson-yellow whistles as toys for kids.
Khamro Rakhimova, Uzbek Ceramic Toys Maker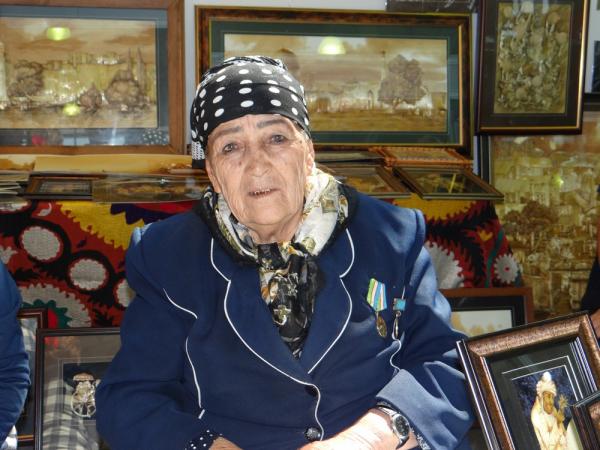 Uzbek Ceramic Toys Vary in Color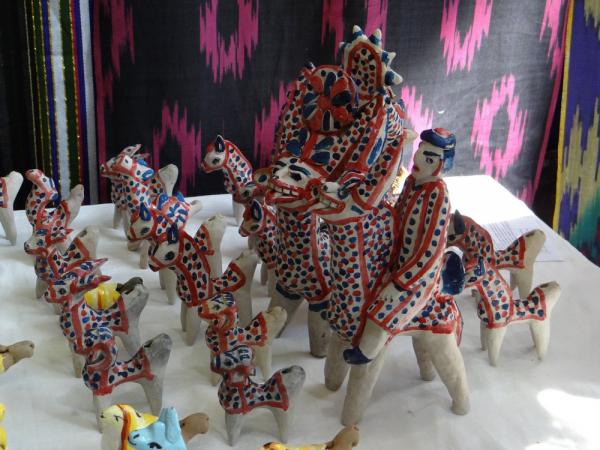 Another major personality in this area is A. Mukhtarov from Samarkand who creates bright and humorous small pieces of sculpture.
Rams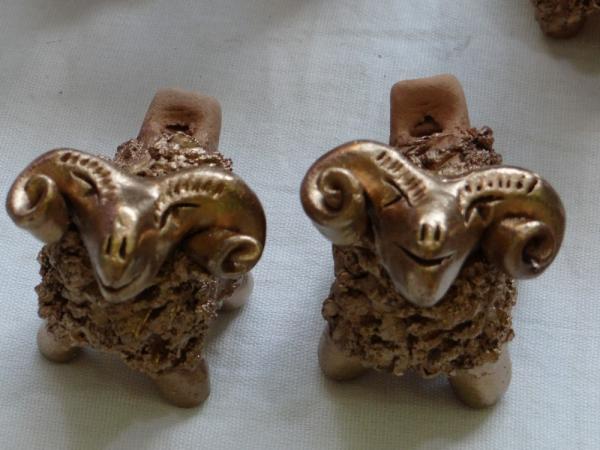 Enter your email address:
Antispam: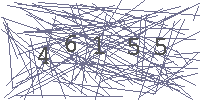 More related products
19.11.2021
Jewelry in Uzbekistan - Tradition and Art

16.11.2021
Chased Copper Dishware from Uzbekistan

14.11.2021
Papier-mache and Lacquer Boxes by Uzbek Artisans

14.11.2021
Wood Painting Craft in Uzbekistan

14.11.2021
Uzbek Ganch - Carved Gypsum

14.11.2021
Uzbek Glazed and Painted Ceramics

09.11.2021
Art of Making Knives in Uzbekistan

11.11.2021
Uzbekistan Art of Wood Carving