Publishing on Bizpages
Our users can publish their posts and articles on Bizpages. Every published material is premoderated. Read the below content guidelines to make sure your post is approved.
Content must be well-written, formatted and structured.
Content must not fall under requirements of Prohibited Use.
Content must contain at least three paragraphs, one subheader, and one image. Insertion of relevant links and videos is welcome!
Advertising products, services or activities of a listed organization or business should be done via Products and Services rather than Posts and Articles.

See recent posts added by our audience below.

13.10.2020
3 Times When Customization is Critical To Your Business Infrastructure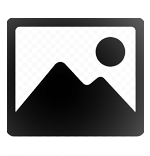 30.09.2020
How To Keep Your Business Going When Times Get Tough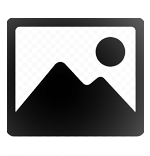 28.09.2020
Help Choosing The Best Place To Donate A Car
28.09.2020
Steps To Purchasing A Thrift Store Franchise In Colorado Springs
28.09.2020
Things To Consider When Finalizing The Purchase Of A Mobile Mechanic Franchise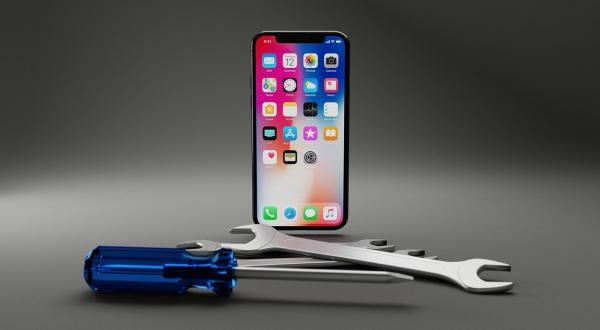 25.09.2020
Aliexpress - "покупаем, развлекаясь"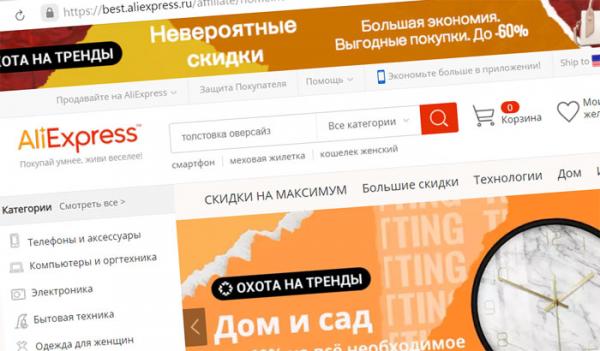 22.09.2020
Custom Car Appraisal: Things You Should Know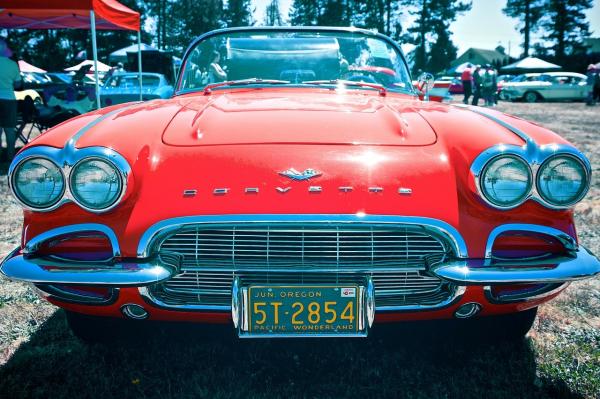 21.09.2020
How To Determine Your Wrecked Car Value Ventura CA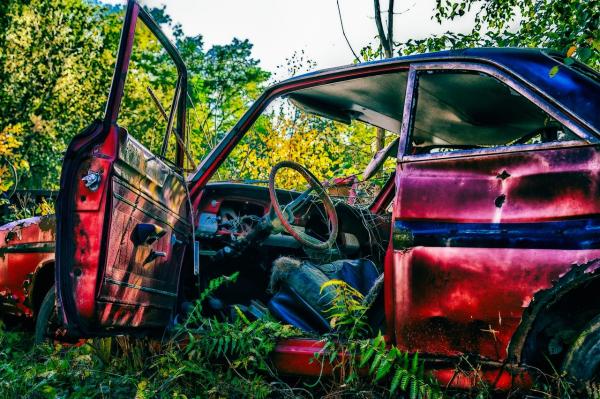 21.09.2020
How to Get Full Car Accident Claim from Insurance Company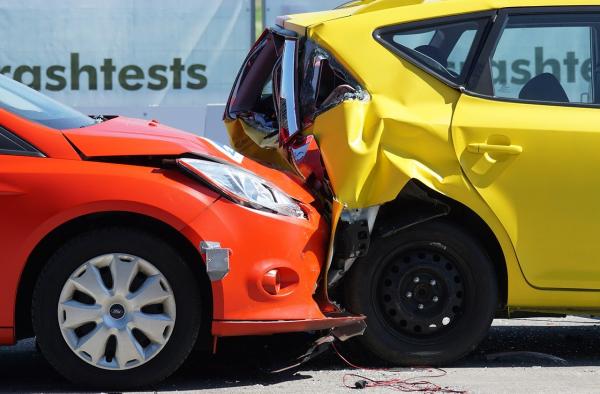 21.09.2020
How And When To File For Car Diminished Value Claims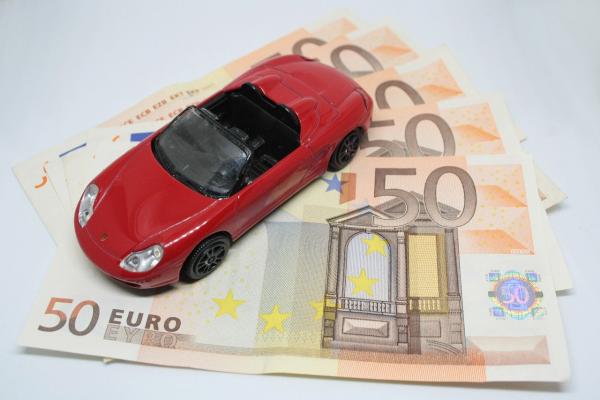 21.09.2020
Getting Your Facts Right About Pre-Purchase Car Inspection Maine