Publishing on Bizpages
Our users can publish their posts and articles on Bizpages. Every published material is premoderated. Read the below content guidelines to make sure your post is approved.
Preferred Topics for Posting on Bizpages
General Business Development Ideas
Global Business Trends, Forecasts and/or Statistics
Country Business Trends, Local or Regional Business Culture
Country Business Formation Laws, Problems or Advantages

For specific products, services or activities, please use the Products and Services tool which must be relevant to the specific business listed on Bizpages.
Requirements to the content
Content must be well-written, formatted and structured.
Content must not fall under requirements of Prohibited Use.
Content must contain at least three paragraphs, one subheader, and one image. Insertion of relevant links and videos is welcome!
Advertising products, services or activities of a listed organization or business should be done via Products and Services rather than Posts and Articles.

See recent posts added by our audience below.

02.11.2021
Fuel and Energy Balance of Canada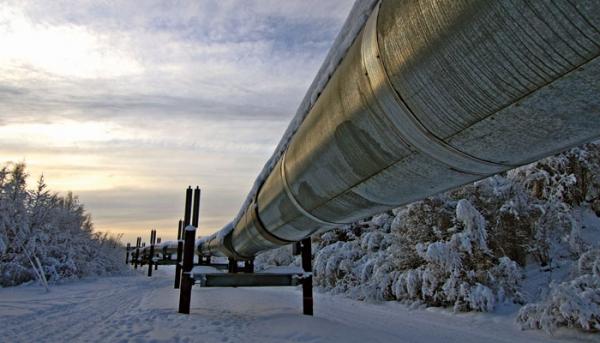 08.10.2021
Want To Grow Your Business? Try These 5 Strategies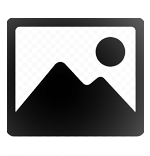 26.09.2021
Greece Residence Permit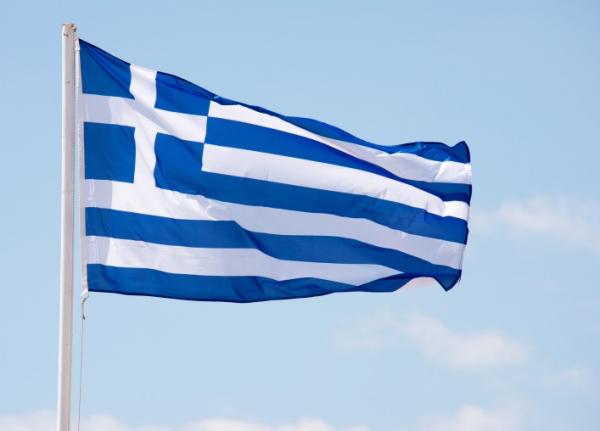 26.09.2021
Spain Golden Residence Permit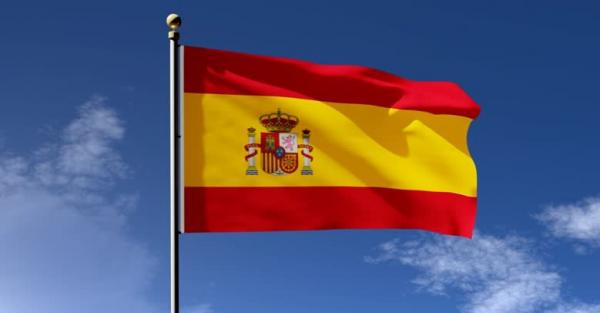 26.09.2021
Portugal Golden Residence Permit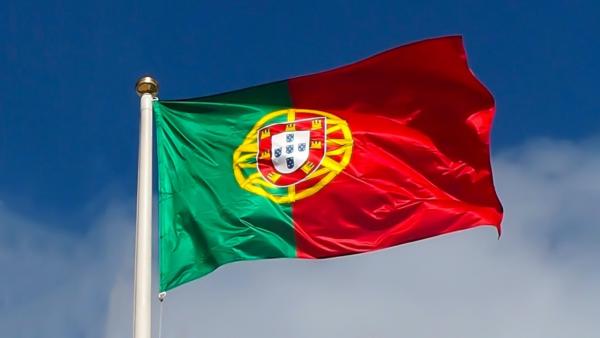 08.09.2021
Student Visa, Subclass 500 - Australia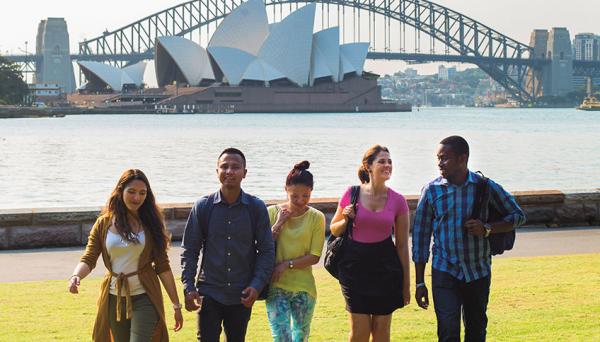 08.09.2021
Temporary Skills Shortage - TSS 482 Visa - Australia

08.09.2021
188C Visa - Significant Investor Stream - Australia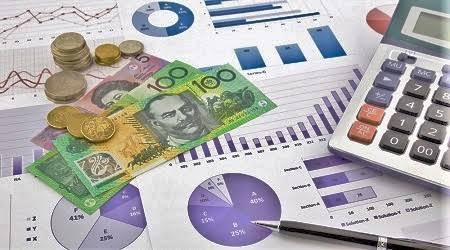 05.09.2021
Malta Citizenship by Naturalisation for Exceptional Services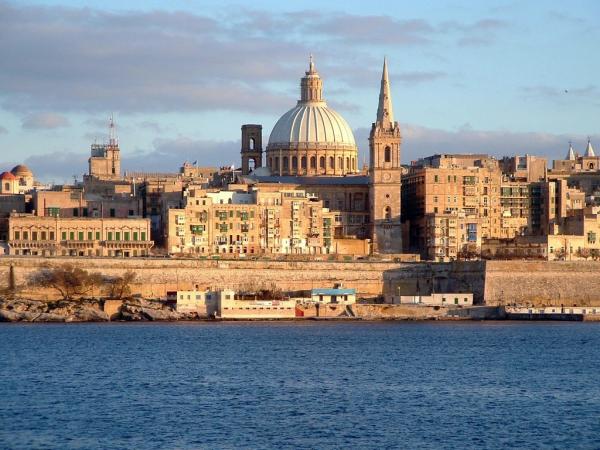 31.08.2021
Ireland Residency by Investment (IIP Program)
31.08.2021
Global Talent Visa (GTI) - Australia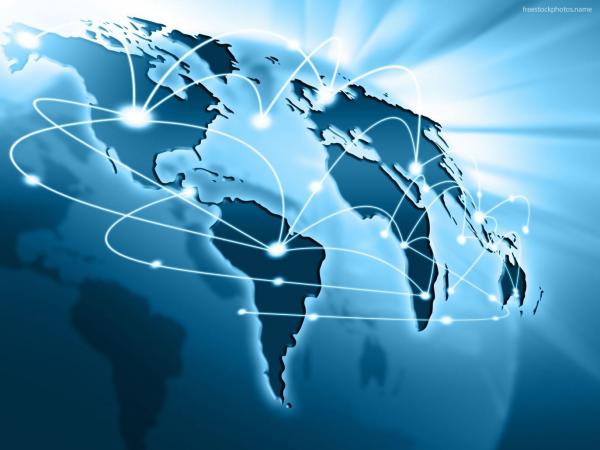 11.05.2021
Видеоотзывы для продвижения бизнеса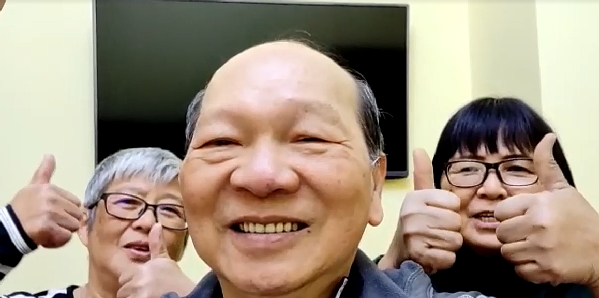 10 May 2021
Video Testimonials to Promote Your Business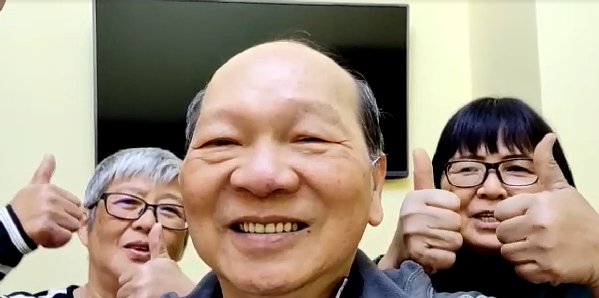 12.02.2021
NABH Accreditation for Allopathic Hospitals and Clinics in South Iceland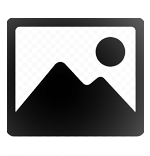 18.12.2020
How Businesses Can Improve Customer Retention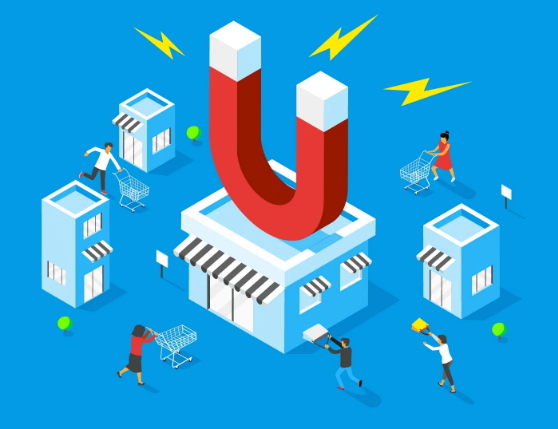 04.12.2020
Russia Starts COVID Vaccination In Moscow