17 Sep 2023
Bizpages has launched a new package of link building services for its listed businesses. Now, our users can go beyond just listing their corporate website on our platform and adding Products/Services to highlight important sections with business offerings. There is more to it.
Link building for company website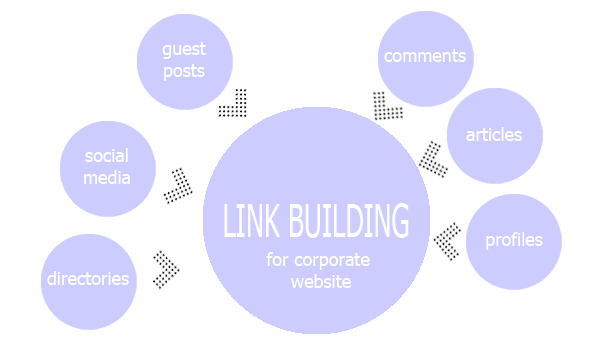 Our team of SEO experts have collected sets of useful websites where good meaningful links can be established to promote your website. Such backlinks, among other things, have vital characteristics: they are natural, they come from tested and high authority websites, they have non-toxic environment and as such, will not do any harm to your website.
Visit our page Link Building to learn more about backlink packages we offer.