Top Business Companies

Tripcook

Suite B8, Orion Mall, Palm Street Global Business
Tripcook lists travel companies and individuals worldwide providing direct access of web visitors to high quality travel specialists in each country or location.

WyseMailer

Rosewood Farm PO Box 906 Kuna, Global Business
WyseMailer offers marketing and advertising solutions design to help small businesses compete and gain access to potential customers utilizing…easy, affordable, and wise methods.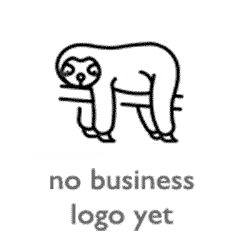 My Bonus Lottery

n/a, Global Business
My Bonus Lottery (https://mblotto.com) allows its members to win up to 50 000 Euro just by ordering and purchasing regular goods, products and services as usual. Ask the bonus code from...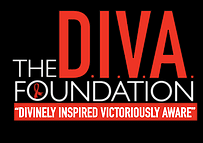 The Diva Foundation

Global Business
The DIVA Foundation, founded in 1990 by Tony nominated actress and HIV/AIDS advocate Sheryl Lee Ralph, is a 501(c)3 non-profit organization created as a living memorial to the many friends...