Top Business Companies
Ariel University

Ariel
Founded 1982. Previously known as The College of Judea and Samaria, then as Ariel University Center of Samaria.


Faculties
Anthropology, Applied Physics, Architecture, Arts and Humanities, Behavioural Sciences, Biochemistry, Biology, Biotechnology,...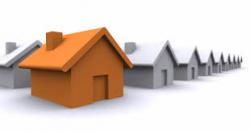 Ramat Beit Shemesh Real Estate

1, Nachal Nisanim St Ramat Bet Shemesh
Ramat Beit Shemesh – רמת בית שמש is the fastest growing city in Israel. Located on the foothills of the Judaean Mountains, Beit Shemesh is a short 30 minute drive...