Top Business Companies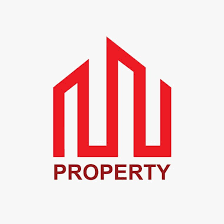 Afghan property

Wazir Akbar Khan Kabul
Afghan Property is Afghanistan's most comprehensive real estate website, empowering users with the resources they need to make better-informed property decisions. We help property dealers by marketing their property through...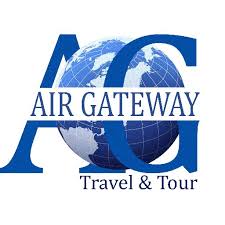 Air Gateway Tourist & Travel Agency

Ansari Square, Shahr-e-Naw Kabul, Afghanistan
Air Gateway Travel and Tourist Agnecy (AGT) is an Agency established to provide complete travel packages to International and local travelers. We have well experienced staff to take care of...

Younas Travel & Tour

1 Ansari Kabul , Afghanistan
Our travel agency is here to provide you with expert assistance. Whatever your needs may be, get in touch with us today.