Top Business Companies
Navoi State Mining Institute

G`alaba shoh street Navoi, Uzbekistan
At the Navoi State Mining University, scientific research is carried out in such areas of industry as mining and metallurgy, chemistry, energy, mechanical engineering, and automated control. Under contracts, research...
Aba Travel

Sarykul 9 Str. 100167 Tashkent, Uzbekistan
Aba Travel is a full service travel agency and tour operator for Uzbekistan, Kazakhstan, Kyrgyzstan, Tajikistan and Turkmenistan. We offer hotel rooms, tour guides, transport, visas, excursions and holidays. We offer...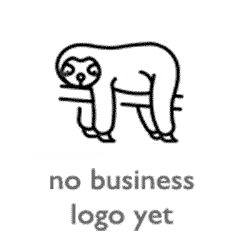 The Rakhimov's Ceramic Studio

15 Kukcha Darvoza 1st Side Str., Shayhontoxur district Tashkent, Uzbekistan
The Rakhimov's Ceramics (Pottery) workshop and gallery is one of the famous Uzbek ceramics traditional centers. The owners, the family of Rakhomov, started the workshop back in 1980, by the...

Halk Bank

Katartol 46, Chilanzar Distr. Tashkent, Uzbekistan
Joint-Stock Commercial Halk Bank is one of the oldest banks in Uzbekistan. The first savings banks in Tashkent were created in 1875. In accordance with the decree of the Government of...

BMКB-Аgromash

Soultanali Mashkhadiy 210 Tashkent, Uzbekistan
BMKB-Agromash JSC is a scientific research, design, and technological production company specializing in developing, researching and introduction of new agricultural machines that use resource-saving technologies, better efficiency in the production...