Top Business Companies

Bill Plant Driving School Manchester

32 kilometers of 9 Carrill Grove East Levenshulme Manchester Manchester, United Kingdom
Bill Plant Provides Driving School In Manchester City. It Is Provide taught entirely via professionals for the best outcomes possible. No one is more versed to teach adults and teens...
SPS Roofing Ltd

Unit 17, The Old Stables, Newcourt Barton, Clyst Road, Topsham Exeter
Our roofing company Exeter, SPS Roofing Ltd, has been in operations for over 25 years providing exceptional services to our clients. We have working operations spread across Devon, Cornwall, Somerset,...
Manchester Gynaecologist

Pall Mall Medical Centre, 61-67 King Street Manchester, United Kingdom
Manchester Gynaecologist offer a comprehensive range of private gynaecology services in Manchester and the North West. Dr. Edi-Osagie and his team of healthcare specialists have the knowledge, skills, resources and...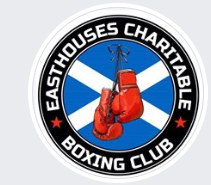 Easthouses Boxing Club

Easthouses Road Dalkeith, United Kingdom
Easthouses Boxing Club is Well-known Kickboxing Gym. Personal training is also available at Easthouses Boxing Club. Our Classes includes Weight Training, Cardio Fitness, Boxing, Kick Boxing. Dalkeith Gym helps to...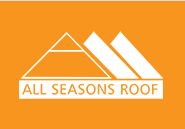 All Seasons Roof

4 Trinity, 161 Old Christchurch Road Bournemouth
Fully insulated conservatory roofs that provides you with 80 times more thermal efficiency than a Polycarbonate roof and is 40 times more than a glazed roof All Seasons Roof was created...