| | | | |
| --- | --- | --- | --- |
| | users: 5295 | | companies: 6190 |

Last updated: 21 May 2022
United Kingdom Business Directory & List of Companies
Submit your company or UK business for free to the Bizpages business directory and start promoting your firm online. Use the tools developed by our specialists to advertise your services and products, track your reputation and manage customer reviews online. Also, you can launch a campaign for search engine optimization and promotion of your website on the network.

ADD YOUR BUSINESS NOW
100% FREE

see all benefits

Great Britain (officially the United Kingdom of Great Britain and Northern Ireland) is an island state in northwestern Europe, consisting of from England, Scotland, Wales and Northern Ireland. It borders with Ireland, Cyprus and Spain.

Total area: 242,495 km².

Population: 66 993 318 people. Ethnic composition: British (76%), Scots (5.8%), Irish (1.9%), Welsh (3.1%), Indians (2.3%), Pakistanis (1.8%), Poles (0.9%), Bangladeshis (0.7%), Chinese (0.5%), Arabs (0.4%), immigrants from the CIS countries (0.3%), Iranians (0.1%), others (6.1%).

The country has access to the sea.

Capital city: London (with suburbs - 8.308 million people)
Five largest cities in the UK
Leeds - 551,000 people
Sheffield - 367.94
Birmingham - 267.8 people
Manchester - 115.65 people
Liverpool - 441 477 people
Economy. GDP volume: 2 827 billion USD (2019). GDP annual growth rate: 1.3% (Q2/19), GDP per capita: USD 43,688 (2019), GDP per capita PPP: USD 46,699 (2019) Annual Inflation rate 1.7% (Sep 2019), Salary: 542 GBP/week (Aug 2019), Unemployment Rate 3.9% (Aug 2019)

The real cost of living for a family is 1,300 GBP/month. | 1602 USD / month (2018)

According to the World Bank's "Doing Business" rating, the UK is ranked 8th out of 190 countries. Currency: Pound Sterling (GBP).

Main sectors of the economy: transport engineering; aerospace industry; food industry; general mechanical engineering; electronics and electrical engineering; chemical industry. Exports totaled 55.494 billion GBP (Aug 2019), including:
15.6% (73 billion USD): Nuclear reactors, boilers, equipment and mechanical devices; their parts
10.7% (50 billion USD): Land transport vehicles, other than railway or tram rolling stock, and their parts and accessories
9.08% (42 billion USD): Natural or cultured pearls, precious or semi-precious stones, precious metals, metals clad with precious metals and articles thereof; bijouterie; coins
8.73% (40 billion USD): Mineral fuels, oil and products of their distillation; bituminous substances; mineral waxes
5.86% (27 billion USD): Electrical machinery and equipment, their parts; sound recording and reproducing equipment, equipment for recording and reproducing television images and sound, their parts and accessories
5.76% (27 billion USD): Pharmaceutical products
4.32% (20 billion USD): Optical, photographic, cinematographic, measuring, control, precision, medical or surgical instruments and apparatus
3.93% (18.4 billion USD): Aircraft, spacecraft, and parts thereof
2.7% (12.6 billion USD): Organic chemicals
The aggregate UK imports totaled 692 billion USD in 2019. In value terms, the increase in the supply of goods to the UK compared to 2018 was 3.09%. Imports of goods increased by 20 billion USD (in 2018, goods in the amount of 671 USD billion were imported to the UK).

Imports included:
Gold (including gold plated with platinum), raw or semi-finished, or in powder form
Cars and other motor vehicles intended mainly for the transport of people
Crude oil and crude oil products
Turbojet and turboprop engines, other gas turbines
Transmitting equipment for broadcasting or television, tour; digital cameras and camcorders
Computing machines and their blocks; magnetic or optical readers, machines for transferring data to media in coded form and machines for processing such information, not elsewhere specified or included
Medicines
Top 5 UK Companies
BP 303.738 billion USD
HSBC Holdings 86.131 billion USD
Tesco Cheshant 84.271 billion USD
Unilever 60.167 billion USD
Vodafone Group - 50.532 billion USD
Major UK banks
HSBC
Lloyds Bank
RBS (Royal Bank of Scotland)
Barclays
Standard Chartered
Tesco Bank
Top Company Listings in United Kingdom Business Directory

Knowledge Tree
Kings of Translation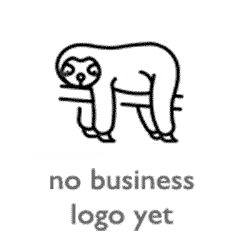 Skin Thesis Clinics
Totallity Pest Control

Fair Dolphins

Mirka Zirlu Cleaning Service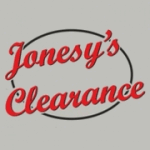 Jonesy's Clearance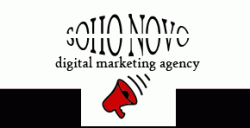 Soho Novo
Effika Interior Design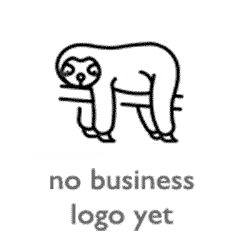 CARGONAIJA
Ejobber Limited
BloomLocal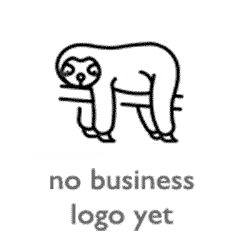 Spray Foam Insulation
Codeware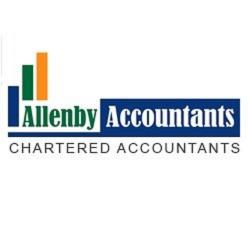 Allenby Accountants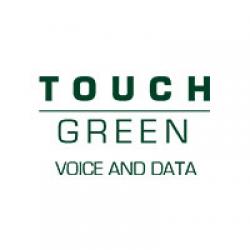 Touchgreen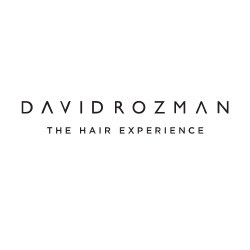 David Rozman Hair Salon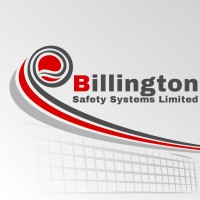 Billington Safety Systems
Grant Saw Solicitors LLP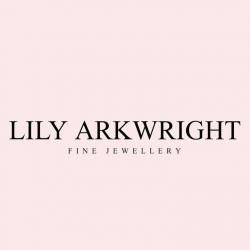 Lily Arkwright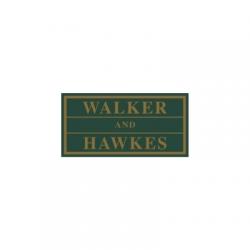 Walker and Hawkes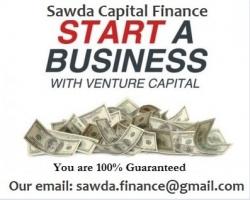 Sawda Capital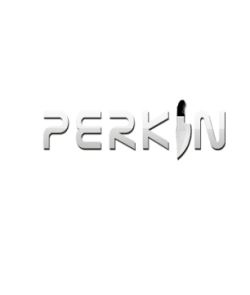 Perkin Knives UK
Vaporizerhut
Dhpayroll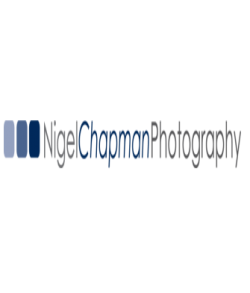 Nigel Chapman Photography

Remitz Money Transfer Software
BCL Power
Calderdale Locksmiths
Yzer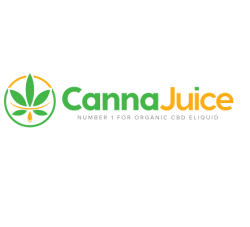 CannaJuice
Lord Of London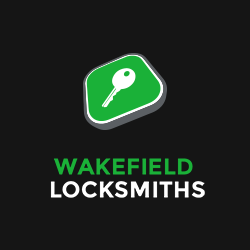 Wakefield Locksmiths

Place in the Sun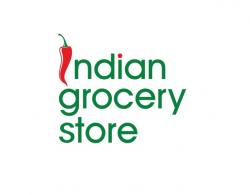 Indian Grocery Store
VH&F Gym and VH&F Tanning
Andrew Brookes Tailoring
FrontDesk Master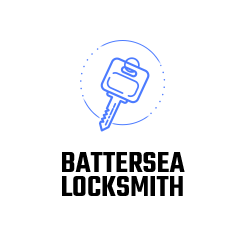 Battersea Locksmith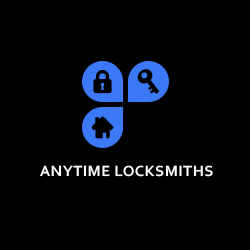 Anytime Locksmiths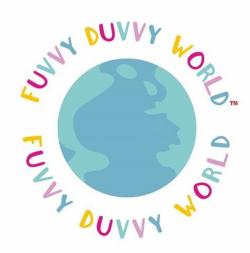 Fuvvy Duvvy World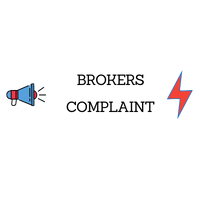 BrokersComplaint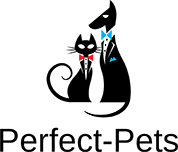 Perfect Pets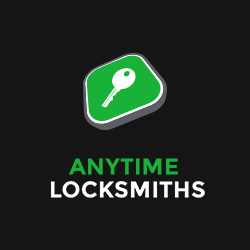 Anytime Locksmiths
Medsvilla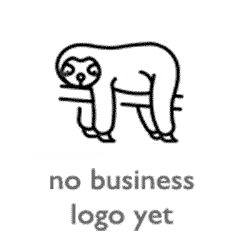 Iguana-Q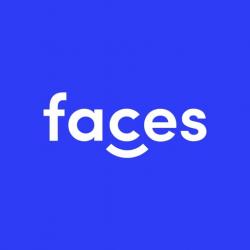 Faces Consent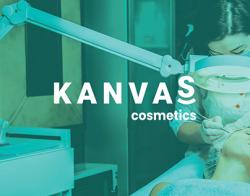 Kanvas Cosmetics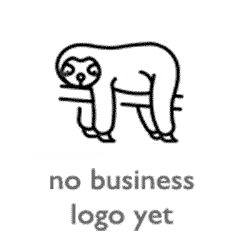 Sheila Pryce Brooks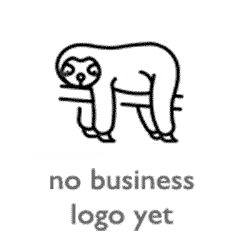 GALTech Technologies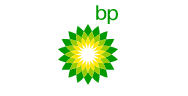 British Petroleum BP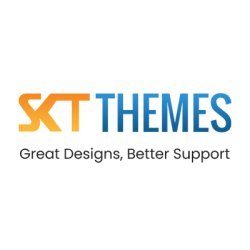 SKT Themes
British Hajj Travel

3JC Limited

Easitill
Anna Claire Models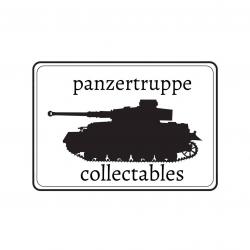 Panzer truppe collectables

StayinFront RDIX
StayinFront UK Ltd.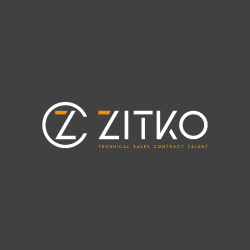 Zitko Group
---
Other articles for United Kingdom
16.08.2020
Hometown Grand Opening: Graduate of CHS, Giannasca opens Michael G's Restaurant