Canada Business Directory & List of Companies
Add a Canadian company or enterprise to this business directory for free and start promoting your business on the Internet. Then, use our Product & Service Page tool to reach the top of the search with your business services and products and defeat your competition.

ADD YOUR COMPANY NOW
100% FREE

see all advantages of the listing

Canada is a North American country stretching from the US border in the south to the Arctic Circle in the north. Bordered by the United States.

Area: 9,985,000 km²

Population: 37.59 million (2019). Ethnic composition: about 28% of the population are Britons, about 23% French, 15% other European peoples, and about 2% indigenous Indians and Inuit (Eskimo) tribes. The country has over six million French-speaking citizens, mostly descendants of colonists who settled in three centuries ago.

Features: the country has access to the sea. The country is washed by three oceans: Atlantic, Arctic, and Pacific.

Canada Map with Provinces and Adjoining Oceans



Capital city: Ottawa - 812 129 inhabitants (2020)


Five largest cities in Canada
Toronto
Montreal
Calgary
Ottawa
Edmonton
Economy. GDP volume: 1,736 billion USD (2019). GDP annual growth rate: 13% (Q2/20), GDP per capita: 51 589 USD (2019), GDP per capita at PPP 49 031 USD (2019), Annual inflation rate 0.1% (Aug 2020), av. wages: 26.85 CAD/hour | 3210 USD/month (Jul. 2020). Unemployment rate: 10.2% (Aug 2020) Corruption rank: 12.

According to the World Bank's "Doing Business" rating, the country ranks 23rd among 190 countries of the world. Currency: CAD.

Main sectors of the economy: the country has a highly developed manufacturing industry while occupying a leading position in the world in the extraction and production of many types of raw materials such as nickel, uranium, asbestos, and aluminum. Traditionally, the leaders in terms of production and investment growth rates were corporations of the resource industries: oil and gas industry, industrial complex, non-ferrous and ferrous metallurgy.

The fastest-growing sectors of the "new economy" is the production of computers and office equipment, communications, aircraft and components, and pharmaceuticals.

Exports amounted to 454.28 billion CAD | 339.49 billion USD (Jul. 2020).

The export structure:
22% (98 billion USD) - Mineral fuels, oil, and products of their distillation
13.7% (61 billion USD) - Ground transport vehicles, other than railway or tram rolling stock, and their parts and accessories
7.82% (34 billion USD) - boilers, equipment, and mechanical devices; their parts
4.68% (20 billion USD) - Natural or cultured pearls, precious or semi-precious stones, precious metals, metals,
2.99% (13.3 billion USD) - Electrical machinery and equipment, their parts;
2.84% (12.7 billion USD) - Plastics and articles thereof
2.62% (11.7 billion USD) - Wood and wood products; charcoal
2.52% (11.2 billion USD) - Aircraft, spacecraft, and their parts
1.98% (8.84 billion USD) - Ores, slag and ash
Total imports totaled 453 billion USD in 2019. The decrease in the supply of goods into the country in value terms amounted to 1.45% as compared to 2018: the imports of goods decreased by 6.71 billion USD. In 2018, goods worth 459 billion USD were imported.


5 largest companies, revenues in billion USD
Brookfield Asset Management (brookfield.com) 56.771
Alimentation Couche-Tard (couche-tard.com) 51.394
Royal Bank of Canada 44.609
George Weston 37.475
Magna International 40.827
5 largest banks
Bank of Montreal (BMO)
Bank of Nova Scotia (Scotiabank)
Canadian Imperial Bank of Commerce (CIBC)
Royal Bank of (RBC)
Toronto-Dominion Bank (TD)
Top Company Listings in Canada Business Directory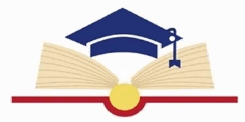 GettaTutor
Anka Video Creation Service

QuarterCheaperSigns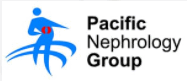 Pacific Nephrology Group

SRV Canada Video Relay Service
Public Domain Photos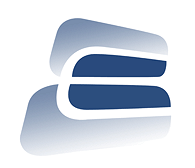 Enterprize Canada

Blinkmeapp
Safer Password Solutions
Sands Medical
Zemax Capital Funding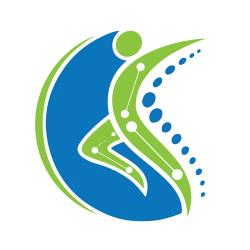 Vista Physiotherapy and Massage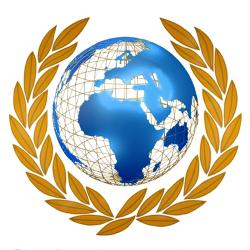 Global Empire Corporation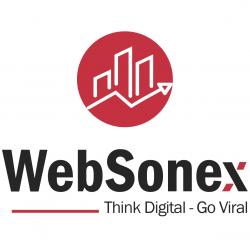 WebSonex Digital Marketing Agency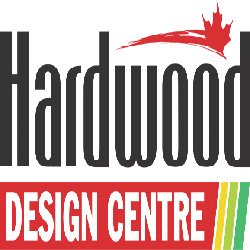 Hardwood Design Centre

Biotix Care
Maximum Roofing
CBD Oil Direct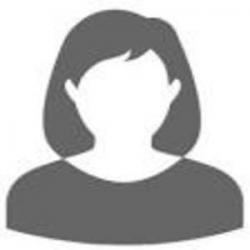 Writer for Health, Digital, Tech and Skincare

Top of the World Travel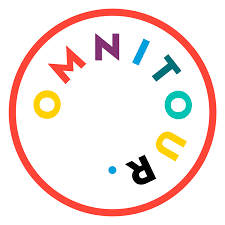 OMNITOUR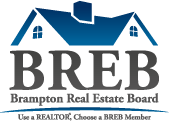 Brampton Real Estate Board
vitawear
Custodia Seniors Support Services
Hard Rock Landscaping
Carte Blanche Studio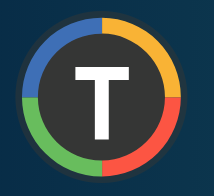 TelemetryTV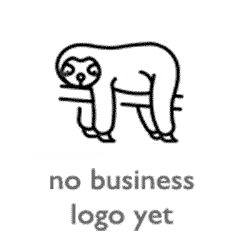 Maximum Potential Physiotherapy
RSTM Immigration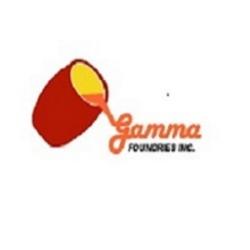 Gamma Foundries
IC Controls
Pestisect Pest Control Brampton, Mississauga, Toronto
StayinFront Canada Inc.
Better Built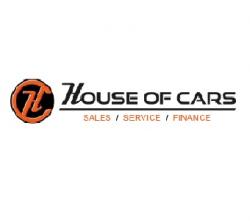 House of Cars Calgary

Metro Guard Services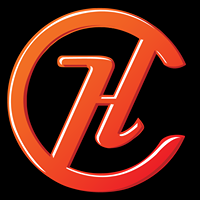 House of Cars Medicine Hat
Lofranco Corriero
eSMART PRINTS
Appraisal Hub Inc
Handyman Painting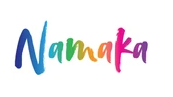 Namaka Water Bottles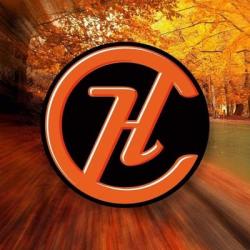 House of Cars Lethbridge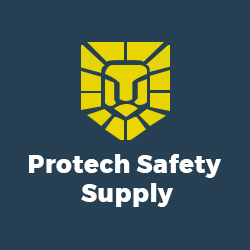 Protech Safety Supply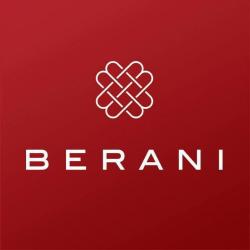 Berani Jewellers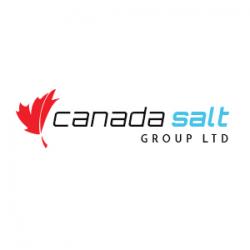 Canada Salt Group Ltd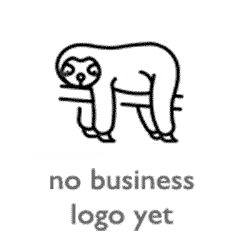 Nowik Mortgage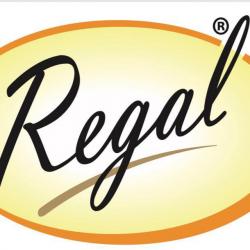 Regalfoods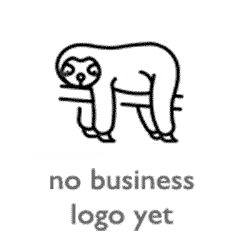 Truck On Route
---
More related posts for Canada
02.11.2021
Fuel and Energy Balance of Canada