Top Business Companies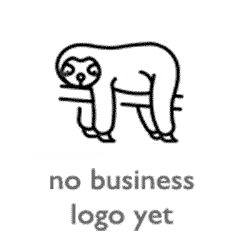 Casual Hookups® | Meet Local Singles

325 N Maple Dr, Beverly Hills Beverly Hills, United States

Free Software Foundation

51 Franklin Street, Fifth Floor Boston, United States
The Free Software Foundation is working to secure freedom for computer users by promoting the development and use of free (as in freedom) software and documentation—particularly the GNU operating system—and...

Max's Tavern

550 E 13th Ave Eugene, United States
For finding the perfect college bar to retreat from the regular, come to Max's Tavern in Eugene, OR, and get your dance on as the brewpub keeps the drinks flowing!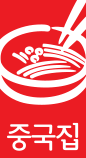 Joongkoogjip Chinese restaurant

203-16 Northern Blvd. NY New York, United States
Joong Koong Jip is a well-known Chinese restaurant that has an impressive and gigantic menu comprising some of the best Chinese foods. It has established a distinct place in the...
Laurie Christian Real Estate

765 Point Brown Ave NW Ocean Shores, United States
Since 2004, Laurie & Christian Kazimir have been representing Buyers and Sellers throughout the Ocean Shores & North Coast area. We specialize in residential real estate and vacant land in...