List business at Bizpages
Join the business directory on Bizpages - add your company and start promoting your business on the Internet. Use built-in tools to advertise your products, services and activities via the directory. Track your reputation online and manage customer reviews effectively. Start a long-term program of search engine optimization and promotion of your corporate website.

ADD YOUR BUSINESS NOW
100% FREE

Businesses (companies and individuals) can create a listing on Bizpages to:
1. Create an online channel for customers
List your business with all contact details, description of your activities, products and services to create a channel through which your company will be massively advertised to potential clients. Read more...


2. Receive business requests
Daily, Bizpages receives a massive flow of visitors. Many of them use our pages to send enquiries to individual companies active in a certain country. For a business company, this means that it will start receiving enquiries from our audience.


3. Advertise products or services
With a listed business profile, you can start advertise your products or services online immediately. These can include any type of tangible or intangible goods, products or services except for those mentioned in our Prohibited Listings page.
4. Collect business reviews
Bizpages has a built-in system allowing clients to write reviews/comments/opinions about any listed company. This is a great way to collect testimonials about listed business. Read more...
5. Award your customers with a bonus
Listed businesses receive a chance to offer their clients free and easy participation in an online lottery, in which a rewarding bonus can be won. This option is included in the Bizpages listing mechanism and requires no additional costs on the part of the owner of listed business. Read more...
6. Go social with your business profile
Attract visitors, followers, likes and shares through the vast presence of Bizpages in social media - Twitter, Facebook, VKontakte, LinkedIn and many others.

This is a great opportunity to promote your website content across target audience Bizpages has collected in social networks. We have a dedicated team of specialists who will spread the word about your content in the social media.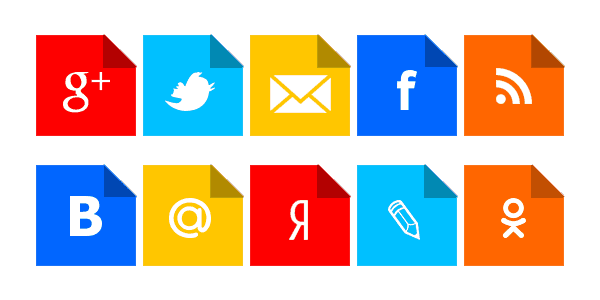 Bizpages will spread your business page in social media
7. Get more visitors from search engines
The listed business page contains a link to your website (it helps improve your search rankings in various search engines such as Google, Bing, Yandex etc.). Also, clients can directly contact the listed buisness via published email address, phones or messengers. For SEO promoters, we have products/services pages - each can be devoted to a certain section of your business or a keyword.

More about listing: