Top Business Companies
Tribhuvan University

Kathmandu, Nepal
Founded 1959 as a teaching and affiliated University with a National Institute of Higher Education. Reorganized 1971 and 1993. An autonomous institution financed by the State.


Faculties
Administration, Agriculture, Animal Husbandry, Anthropology,...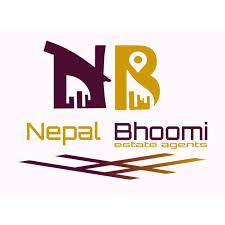 Nepal Bhoomi Real Estate Agency

Nepal Bhoomi, Second Floor, 143 Lazimpat Road Kathmandu , Nepal
We are to make the renting, selling and buying of real estate cost comparatively lower but at the same time maintaining highest level of service with accurate and up to...

THE REALOTRS PVT( Nepal's no. 1 Real Estate Agency)

Ekantakuna, Next to Alkha Hospital -2 Lalitpur , Nepal
We are a professionally managed Real Estate Agency, is established with a vision to market the real estate in Nepal and to represent builders and buyers in an organized, transparent...