Top Business Companies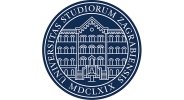 University of Zagreb

Zagreb, Croatia
Founded 1669 as Royal Academy of Sciences by edict of Emperor Leopold I granting University status to the existing Jesuit Academy of the Royal Free City of Zagreb. Reorganized 1874...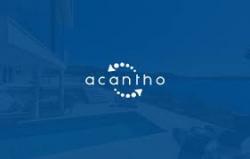 Croatia Charter Holidays - Acantho Ltd. travel agency

Ul. Generala Blage Zadre 4 Split, Croatia
Our mission is to find the ideal accommodation on board a charter boat or on firm land in Croatia for all travelers. We provide complete customers care during your holidays. Our...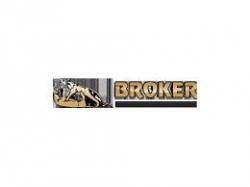 Broker - Croatia real estate agency

Trumbićeva obala 3, Split, Croatia
Broker is one of the leading Croatian real estate agencies with more than 25 years of experience. In recent years our business has grown considerably and our agency now employs...