Top Business Companies

Jean Piaget University of Cape Verde

Praia, Cape Verde
Founded 2001.


Faculties
Accountancy, Architecture, Art Education, Biology, Business Administration, Business Computing, Chemistry, Civil Engineering, Clinical Psychology, Communication Arts, Communication Studies, Community Health, Computer Engineering, Computer Science, Development Studies, Ecology, Economics, Education,...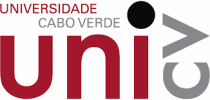 University of Cape Verde

Praia, Cape Verde
Founded 2006. Incorporated the Instituto Superior de Educação (ISE), the Instituto Superior de Engenharia e Ciências do Mar (ISECMAR) and the Instituto Nacional de Administração e Gestão (INAG) 2008.


Faculties
Accountancy, Administration,...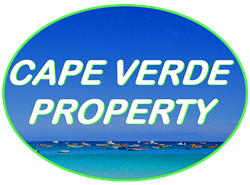 Cape Verde Property

Number 3, Residence Isla do Fogo Rua 1 De Junho Sal, Cape Verde
Cape Verde Property was formed to fulfil the rapidly growing demand for the purchasing of investment and holiday property and land in Cape Verde. We are independent, and can offer...
Morabitur

Djadsal Moradias, Rua dos Hoteis, Santa Maria Sal , Cape Verde
Our name MORABITUR brings together two words: morabeza and tourism. Morabeza is a keyword of Cape Verdean idiosyncrasy and is therefore always richer than any description of it. Let's say in short...