Top Business Companies
Peleforo Gon Coulibaly University

Korhogo, Cote D'Ivoire
Created 1996 as Regional Higher Education Unit (URES) of Korhogo. Acquired current status and title 2012.


Faculties
Agricultural Management, Agriculture, Agrobiology, Agronomy, Arts and Humanities, Biochemistry, Biology, Biotechnology, Botany, Earth Sciences, Economics,...

International University of Grand-Bassam

Grand-Bassam, Cote D'Ivoire
Created in 2005 to offer an American-style curriculum in English. Formally accredited as a university in 2007 by Decree n° 2007-477.


Faculties
Accountancy, Actuarial Science, Business Administration, Computer Science, Economics, Finance, Information...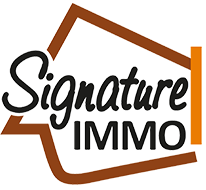 Signature Immobilier

Ancienne route de Bingerville, 07 BP 955 Abidjan 07 Abidjan, Cote D'Ivoire
Welcome to Signature Immobilier Signature Immobilier was created in 2012. After the opening of 2 agencies in 2013, in Abidjan Marcory and in Grand-Bassam, we are looking to get closer to our...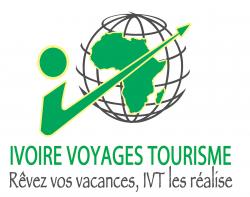 Ivoire Voyages Tourisme

Cocody Riviéra-Golf, Hall Du Golf Hôtel Abidjan, Cote D'Ivoire
Our services: - hotels - transfers - excursions - lagoon tours - golf - events - visa - private plane