Top Business Companies

Open University of Mauritius

Réduit, Mauritius
The Open University of Mauritius (OU) has been established on 12 July 2012 according to the Open University of Mauritius ACT 2010. The Mauritius College of the Air, which was...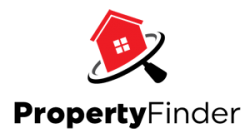 Property Finder Mauritius

Unit 2de Nautical Commercial Centre, Royal Road Mauritius, Mauritius
Property Finder is dedicated to delivering exceptional residences and communities people will love. Property Finder is dedicated to bringing you the property or investment of your dreams. If you're looking to...