| | | | |
| --- | --- | --- | --- |
| | users: 17381 | | companies: 12513 |
This Product/Service is offered by:



NexGen Engineering & Consulting, Rocklin, United States
SEND ENQUIRY


Why It's Important To Get Due Diligence
18 Dec 2020
When your interested in purchasing a piece of land, there are many things to consider. It's important to know all there is to know about the property before you purchase it. Hiring an engineering and consulting company is a great way to make sure your property is ready and able to fit your plans. Here are a few things that you find out with Due diligence.

Property Zone – There are different types of property. You have residential zones that can only homes built there. Some ordinances even prohibit in-home businesses. Then there are commercial zones that can have businesses such as stores, hotels, and office buildings. There are also other types such as industrial and agricultural zones. What you can build depends on the zone.
Engineering & Consulting in California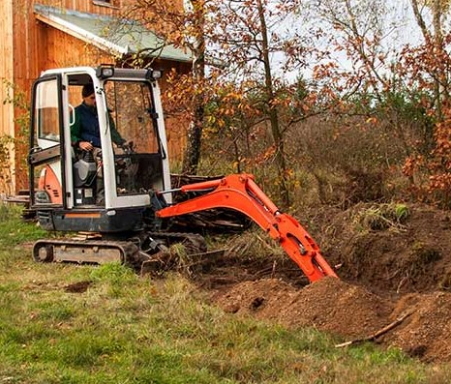 Permits – Before you build anything, you have to have permits. This is permission from your city or municipality to build there. Even if you already have everything built, any changes need to be permitted first. If you wanted to put up a fence or shed at your home, most municipalities require permits for this. Your local engineering and consulting firm can help you learn what types of permits you will need to build there.

Issues – During this process, you will also learn about any issues you might have with your design or things that might cause problems during construction. Facing these problems before you begin makes it easier for you to adject any designs or plans. This will save you money and time in the long run.

Entitlements – Beside permits and property zones, you have entitlements. These are permissions you can ask for specifically from the local government to develop the property in any way you want. This could override the zone of the property and allow you to build a commercial business on a residential property. You also use entitlements to ask for permission to build roads leading up to your property if there aren't any.

These all sound like a lot of information to have to deal with when deciding to build on your property. Luckily, you can consult with a California engineering and consulting company to deal with these things with you!
| | | |
| --- | --- | --- |
| | Aggregated Rating 5.0 out of 5.0, total of 1 rated review(s) | |
18 Dec 2020
Bizpages, Global Business
This Product/Service is on Bizpages now!
Your review will be published after moderation.