The UAE is one of the busiest transportation hubs in the world due to its strategic location at the crossroads of Europe, Asia, and Africa. The country has invested heavily in its transportation infrastructure, including its cargo and logistics systems, to support its booming economy and global trade.

For more information about UAE transport sector, see https://specgo.ae/
UAE Transport Search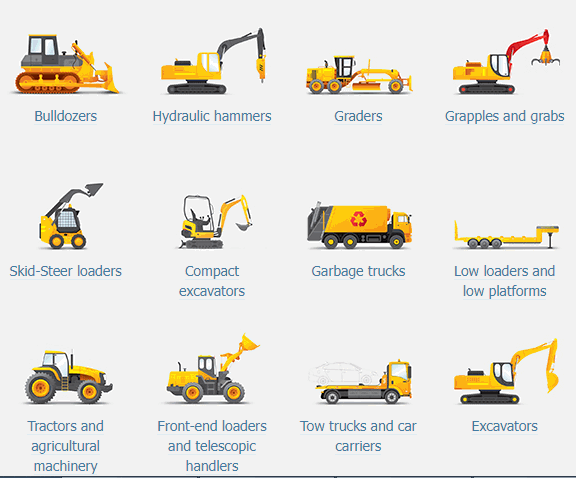 The UAE is known for its business-friendly climate and has several advantages that make it an attractive destination for companies looking to expand their operations. Here are some of the key advantages of doing business in the UAE:
* Strategic location: The UAE is strategically located at the crossroads of Europe, Asia, and Africa, making it an ideal hub for companies looking to expand their global reach.
* Political and economic stability: The UAE has a stable political environment and a robust economy that is diversified and resilient to external shocks.
* Tax-free environment: The UAE has a tax-free environment, with no corporate or personal income taxes, making it an attractive destination for businesses and entrepreneurs.
* Infrastructure: The UAE has world-class infrastructure, including modern airports, seaports, roads, and telecommunications networks, which facilitate the movement of goods and people.
* Skilled workforce: The UAE has a highly skilled and multicultural workforce, with a strong emphasis on education and training.
* Ease of doing business: The UAE has a streamlined and efficient business registration process, and the government has implemented several measures to reduce bureaucracy and improve the ease of doing business.
* Free zones: The UAE has several free zones, which offer 100% foreign ownership, tax exemptions, and other incentives to attract foreign investment.
* Diversified economy: The UAE has a diversified economy, with a strong focus on sectors such as oil and gas, tourism, finance, and logistics, providing opportunities for companies across a range of industries.
These advantages, combined with the UAE's pro-business policies and supportive regulatory environment, make it a compelling destination for companies looking to expand their operations in the Middle East and beyond.

The UAE has several major seaports, including the Port of Jebel Ali in Dubai, which is one of the largest container ports in the world. The Port of Abu Dhabi and the Port of Sharjah are also significant ports in the UAE. These ports handle a vast amount of cargo, including oil, gas, and other commodities, which are transported to various destinations around the world.

In addition to its seaports, the UAE has an extensive road network and several major airports, including the Dubai International Airport and Abu Dhabi International Airport, which are major hubs for air cargo transportation. These airports are equipped with state-of-the-art facilities and handle a significant amount of cargo traffic, including perishable goods, high-value items, and heavy equipment.

The UAE also has a well-developed rail network, including the Etihad Rail network, which is currently under construction and will eventually connect all of the country's major ports and industrial areas. This rail network will provide a more efficient and cost-effective means of transporting cargo across the UAE.

Overall, the UAE's transportation and cargo infrastructure is among the most advanced in the world, and the country's strategic location, modern infrastructure, and pro-business environment make it an ideal location for companies looking to expand their operations and increase their global reach.