In recent years, Uzbekistan has been a growing tourism destination in Central Asia, featuring rich tradition and history along the ancient Silk Road. As one of the post-Soviet republics of the region, Uzbekistan enjoys a central geographic location and serves as an important transportation hub. It is used by most people who want to come to visit any other Central Asian republic such as Kazakhstan, Kyrgyzstan, Tajikistan, and Turkmenistan.
Visiting Registan Square in Samarkand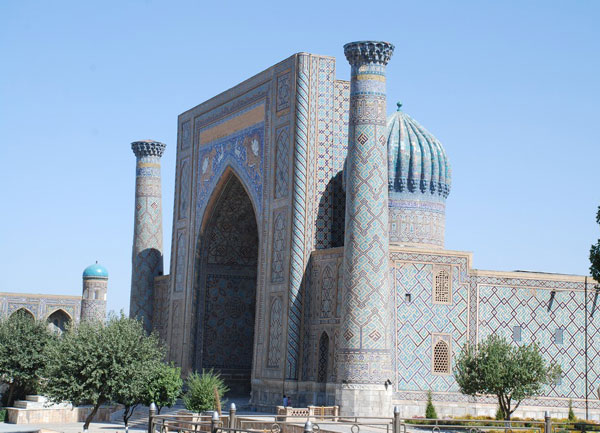 As a destination, the country has gone a long way forward attempting to develop its tourism infrastructure. Over the years after independence (obtained in 1991) Uzbekistan has created its airlines Uzbek Khavo Yullari to effectively reach any part of the world. The airlines operate direct flights to the most important tourist sources such as Moscow (Russia), London, Paris, Frankfurt, Rome, Barcelona (Europe), and Seoul, Kuala Lumpur, and Beijing in Asia. It is known for safety and good quality of services aboard.
Cultural Tour - Learning Traditional Dance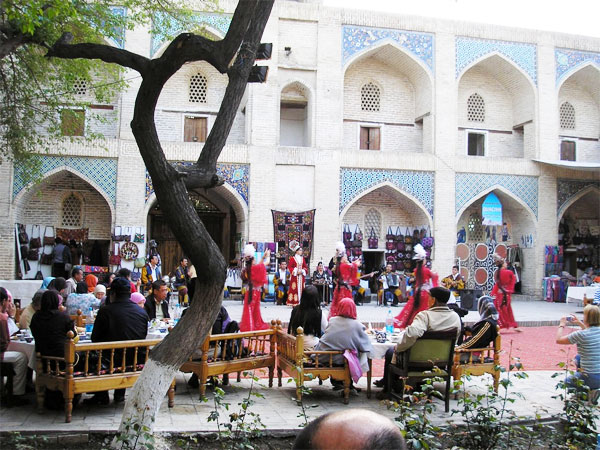 To organize and run a tour in Uzbekistan, you will need to travel from one city to another using local transport such as local flights, railways, or motor vehicles. Also, it vitally important to find a professional and amicable tour guide. S/he is the person who will speak to you in your language, tell you about local traditions, culture, and history, and deal with your daily needs such as communication to hotels, meals, etc.
To deal with the above issues, you will need a local travel agent in Uzbekistan. From such an agent you can expect the following tasks to be performed: getting air and/or railway tickets, booking hotels, finding professional tour guides and tourist drivers for your travel, developing an itinerary for your tour with perfect timing and attention to detail. Visit this page of Aba Travel Uzbekistan to get an answer to any question regarding your planned tour to Uzbekistan.