| | | | |
| --- | --- | --- | --- |
| | users: 7102 | | companies: 7476 |
This Product/Service is offered by: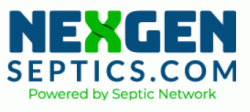 NexGenSeptics, N A, United States
SEND ENQUIRY


An Important Step After You Buy Your First House
18.12.2020
You have bought your first house, congratulations! The joy of owning your own home should remain for as long as you possible can allow it. Sometimes, the amount of work needed in order to maintain your new house can get overwhelming.

One thing homeowners forget about is their septic system. If you live outside the city, you probably have a septic system. This is the system that all the water used in your home goes and all the waste collects in a tank. Keeping up in the maintenance of your septic system with local septic experts is important. A full septic tank can leave excess water and waste settling on your lawn.
A Modern Septics System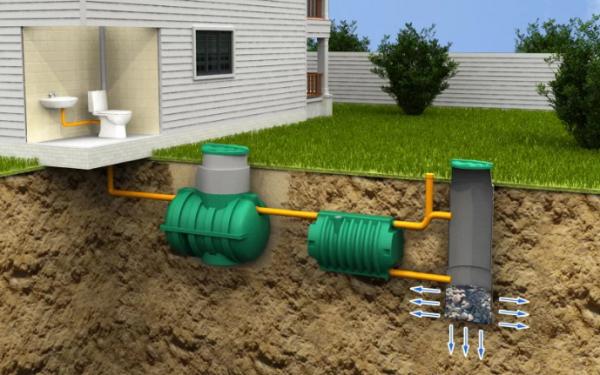 Having a nice new house wouldn't be as nice with a foul smell coming from your yard due to an overflowing septic tank. If your new home has a septic system, connect with septic experts to have them check your system in case it needs any repairs, emptying, or a percolation test. This is a test of how fast the soil absorbs water.

Another thing that septic experts can do is install a new septic system. This can be expensive, but an older home may have a very outdated system. An older system might have more problems and need constant repairs. The cost of having a brand-new septic system could be worth the money saved from constantly repairing the old system.

Check with a contractor who specialize in septic systems to get a free quote on work for your septic system. They can tell you if your old system is working correctly, if you should invest in a new one, or any other issues there might be with your septic. They will quote you a price for any work and you can have your systems running perfectly. Keep your lawn looking and smelling great!
Add a comment about this post
Your comment will be published after moderation.