Top Business Companies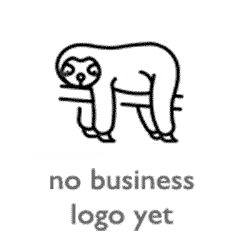 Pronto Pizza

Calle 45 Bella Vista, de Frente al Riba Smith Antigua and Barbuda
Nuestra Historia NUEVO CONCEPTO DE PIZZERIA EN PANAMÁ Conociendo el acelerado ritmo de vida que en la actualidad llevamos, quisimos traerles un producto alimenticio, de verdadera tradición italiana, el cual fuese de...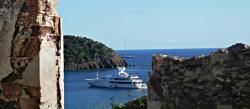 ACME Real Estate Agents

Roberts Building 58 Nevis Street Antigua, Antigua and Barbuda
Welcome to ACME Real Estate Agents! We provide professional, efficient and friendly service whether you are buying, selling or renting property in Antigua and Barbuda. We have multiple listings throughout...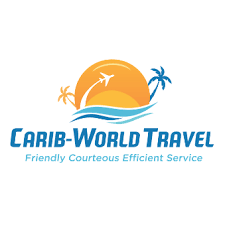 Carib-World Travel

P. O. Box W122 St John's
Here at Carib-World Travel, we don't just focus on what we do – but WHY we do it. We believe in the power of inspired and shared experiences and...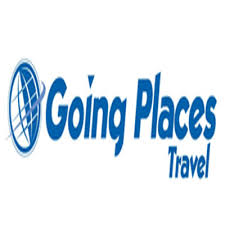 Going Places Travel

High St ST John's
Plan your next trip with our team of travel professionals and have no worries as you sit back and relax.