March 23, 2020, Minsk / Corr. BelTA/ (unofficial translation). The Belarusian government is considering a set of measures to support business against the detrimental effects of the coronavirus. This was announced today to journalists by the First Deputy Prime Minister Dmitry Krutoy, BelTA reports.
photo from Belta.by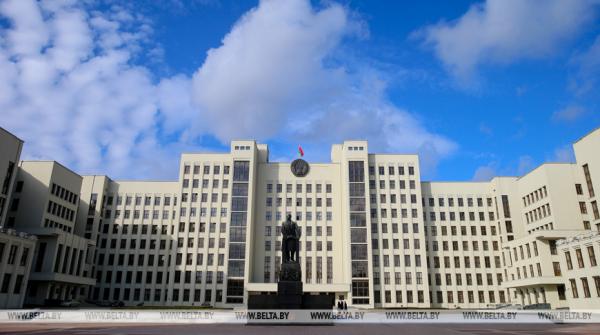 The government has collected appeals from business unions. "Now we are discussing sector-by-sector with all associations, and the most affected companies. A very active process is underway," said the First Deputy Prime Minister.
He has not yet begun talking about specific measures. "There is a very long list. Plus, we look at the decisions that have been made by European countries, Russia, and the United States. Let's see, maybe we will take something interesting from these documents for ourselves," said Dmitry Krutoy, emphasizing that the issue needs to be addressed promptly.
According to the First Deputy Prime Minister, it is still difficult to make preliminary estimates of the losses that the business suffered. "Last week, we went to several chosen enterprises, and we monitored markets and the situation in small companies. We are processing a large amount of analytical information" said Dmitry Krutoy.