| | | | |
| --- | --- | --- | --- |
| | users: 17343 | | companies: 12492 |
This Product/Service is offered by:



AU Telecom LLC, Pasig City, Philippines
SEND ENQUIRY


SIP TRUNK PROVIDER
11 Nov 2022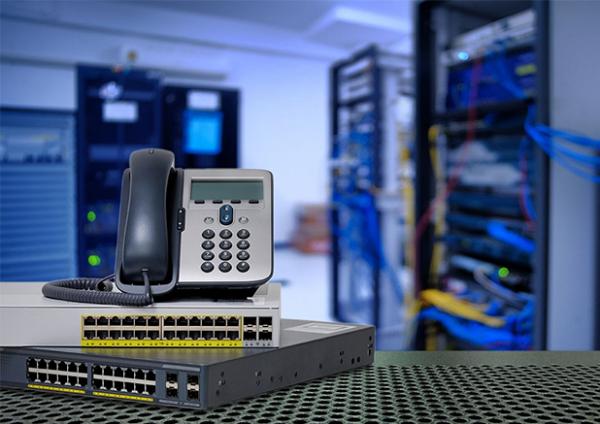 AU Telecom's SIP Trunking service scales up and down automatically to match your traffic demands with limitless capacity. Without relying on slow SIP Trunks providers, you can deploy internationally in minutes using our simple self-service tools. With AU Telecom SIP Trunking service, you'll have everything you need to take control of your connectivity. Nothing else is required. Our corporate phone network is engineered for reliability, and AU Telecom SIP Trunking service provides you with the communications agility to swiftly adapt to changing business demands. Take charge of your communications with our on-demand self-service trunk provisioning and cutting-edge on-demand cloud services, all with limitless capacity and flexible scaling. You pay for what you use with AU Telecom SIP Trunking's pay-as-you-go pricing, with no contracts or port/channel fees. Get personalized committed-use discounts on your most essential routes. Consolidate with AU Telecom to avoid the costly and inflated service contracts of legacy carriers. With our service, you can attain worldwide coverage in 30+ countries in minutes. With sophisticated security and fraud protection features, a large regional prefix inventory, and disaster recovery capabilities, you'll be able to operate anywhere around the globe. Changing voice providers is a major business, and AU Telecom will work with you to guarantee a smooth transition as we are proud to be among the best SIP Trunk providers. sip trunk providers
| | | |
| --- | --- | --- |
| | Aggregated Rating 5.0 out of 5.0, total of 1 rated review(s) | |
09 Nov 2022
Bizpages, Global Business
This Product/Service is on Bizpages now!
Your review will be published after moderation.