| | | | |
| --- | --- | --- | --- |
| | users: 18692 | | companies: 13168 |
This Product/Service is offered by: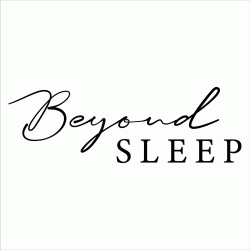 Beyond Sleep, Hong Kong, Hong Kong
SEND ENQUIRY


Savoir
25 Aug 2023
Savoir Sustainable Beds began its roots in one of the world's most iconic and legendary hotel – The Savoy in London. Thus, the hotel engaged the prestigious upholsterer James Edwards Ltd to specially commission to create The Savoy Bed. In fact, this luxurious model has slumbered by the rich and famous down the decades, from Winston Churchill, Charlie Chapin, Marilyn Monroe and countless celebrities and royalties, is still made today as the Savoir Beds Nº2. Therefore, to ensure exclusivity, the Savoy Group bought the bedworks in the 1930s. Then, it did not change hands again until 1997. Since Savoir Sustainable Beds was born, they have preserved the company's extraordinary heritage and skills for future connoisseurs of comfort until now. Savoir Sustainable Beds core models numbered 1 to 4 vary according to the hours of work and materials involved. That is to say, all of them are entirely handmade to client's specification. Especially, Nº1 and Nº2 are all handmade from start to finish by a single master craftsman. And he/she will sign his/her name of each bed only if he/she is completely satisfied and think it's perfect. Last but not least, you can buy the best mattress protector and mattress topper here as well.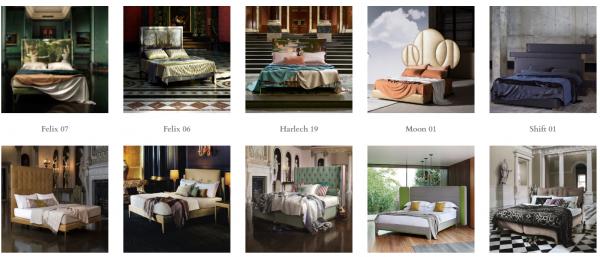 Enter your email address:
Antispam: