Laser Marking and Engraving
08.07.2020
Laser engraving and cutting is the Lasit company specialty. We have professional equipment that our specialists are ready to use to perform engraving no matter how complicated it would be. In addition to engraving, logos, images including monochrome photographs can be made. Various types of cutting are available (for example, embossed letters or inscriptions on souvenir products) - see photos in our portfolio.
Photo from https://www.lasitlaser.com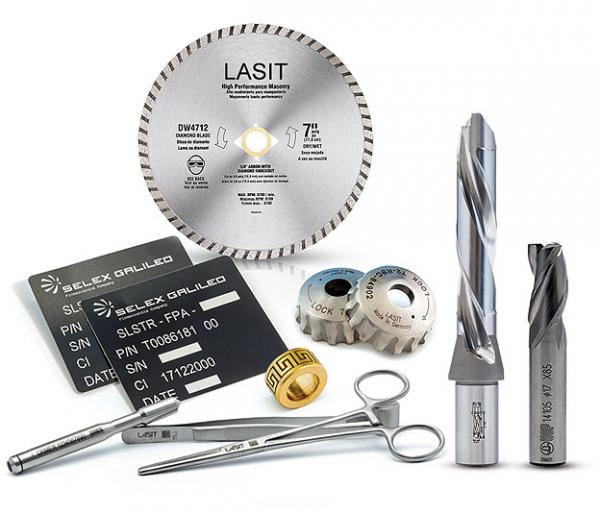 Laser engraving on souvenirs is produced by a laser beam, which ensures a better accuracy of the image. For this, we use solid and texture materials. This is deemed very important for materials that are resistant to conventional engraving such as rubber, leather, etc. There are no limits to the work that we perform, ranging from patterns and logos to complex images.
Another advantage of the laser engraving meta is that we can follow each detail of the drawing. In addition to this, it is possible to use fragile materials without detriment to quality and clarity of the engraved lines and patterns.
Add a comment about this post
Your comment will be published after moderation.