| | | | |
| --- | --- | --- | --- |
| | users: 7243 | | companies: 7586 |
This Product/Service is offered by: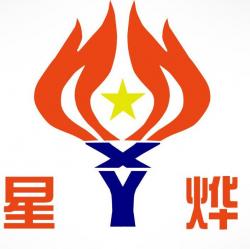 Tianjin Galfa Metal Product, Tianjin, China
SEND ENQUIRY


Galvanized Steel wire
20 Jul 2022
изготавливается многопроволочным для воздушной линии электропередач
Material: 55#, 60#, 70#, 75#,77B,Q235 etc Dia: 1.0mm-6.0mm Standard: ASTM B 498,ASTM A 411 AS 3863,BS 4565 ,JIS G 3548 ,EN 10264 we can offer high-quality products with good and smooth surface,no joints, uniform and continuous coating,free from imperfections not consistent with good commercial practice.The zinc coating can be up to 800g/m2 for 3.0meter. We can also provide galvanized wire to meet the specific requirements of our customers.
#wire #steel #galvanized #hotdipped #zinc #Aluminum #galfan #5al #95Zn #power #export #transmissionlines #overhead #Lines #strand #wirerope #manufacturer #OPGW #fittings #electric #guygrip #guywire #staywire #preformado #preformed #lineproduct.#transmission #110kv #220kv #330kv #500kv #750kv #EHS #HS #ASTMA475 #ASTMA363 #BS183 #overheadgroundwire #overhea #GBT20492 #20492 #quality #ACSR
Add a comment about this post
Your comment will be published after moderation.