| | | | |
| --- | --- | --- | --- |
| | users: 18862 | | companies: 13277 |
This Product/Service is offered by: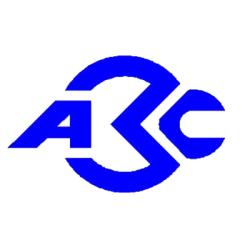 Jayo Petroleum Machinery, Zhengzhou, China
SEND ENQUIRY


Flow Meter RSJ-50 for Fuel Dispenser
18 Aug 2023
The flow meter RSJ-50 is installed in the hydraulic compartment of the fuel dispenser. And it is designed to measure the volume of fuel passing through the hydraulic system of the fuel dispenser. In general, for this piston flowmeter, its accuracy is ±0.2%. Compared with similar products, this accuracy is higher and its lifespan is long-lasting. The flowmeter is an important guarantee for the metering function of the tanker. It can still work normally in an ultra-low temperature environment of minus 40 degrees.
Material & Structure of Flow Meter RSJ-50 ◈Body material: aluminum alloy housing, stainless steel sleeves, composite piston seal, stainless steel rocker mechanism ◈Structure: stainless steel cylinder liner, four-piston strokes ◈Advantage: novel appearance, small body, high strength, good wear resistance, accurate measurement, long service life.
Technical Parameters of Flow Meter RSJ-50 Model RSJ-50 Flow rate 5L-60L/min Discharge rate per revolution 0.5L Adjustable Minimum Volume 0.05% Accuracy ±0.2%
Enter your email address:
Antispam: