Top Business Companies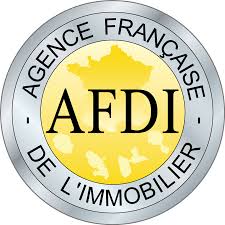 Agence Française De l'Immobilier (AFDI) Martinique

15 Route de Cluny Martinique, Martinique
The French Real Estate Agency with more than 18 years of experience, offers to take full charge of your project. Entrust your property, L ' Agence Française De l'Immobilier , it...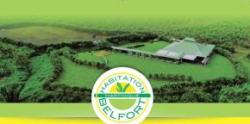 Les Jardins de Belfort

chemin belfort quartier soudon Le Lamentin , Martinique
Nestled in the countryside of Lamentin, in the heart of a greenery as far as the eye can see, the house opens its doors. Discover the savoir-faire developed over 30...
Last updated: 30.10.2020
Martinique Business Directory - List of Companies
Agriculture
Art
Catering
Construction
Education
Energy Use
Entertainment
Environment
Events
Finance and Insurance
Government and Non-profit
Health and Care
Home
Industrial Goods and Services
Mining
Professional Services
Real Estate
Real Estate Agents (2)
Science and Technology
Sports and Recreation
Telecommunications
Trade
Transport and Storage
Travel
---
Neighboring Countries